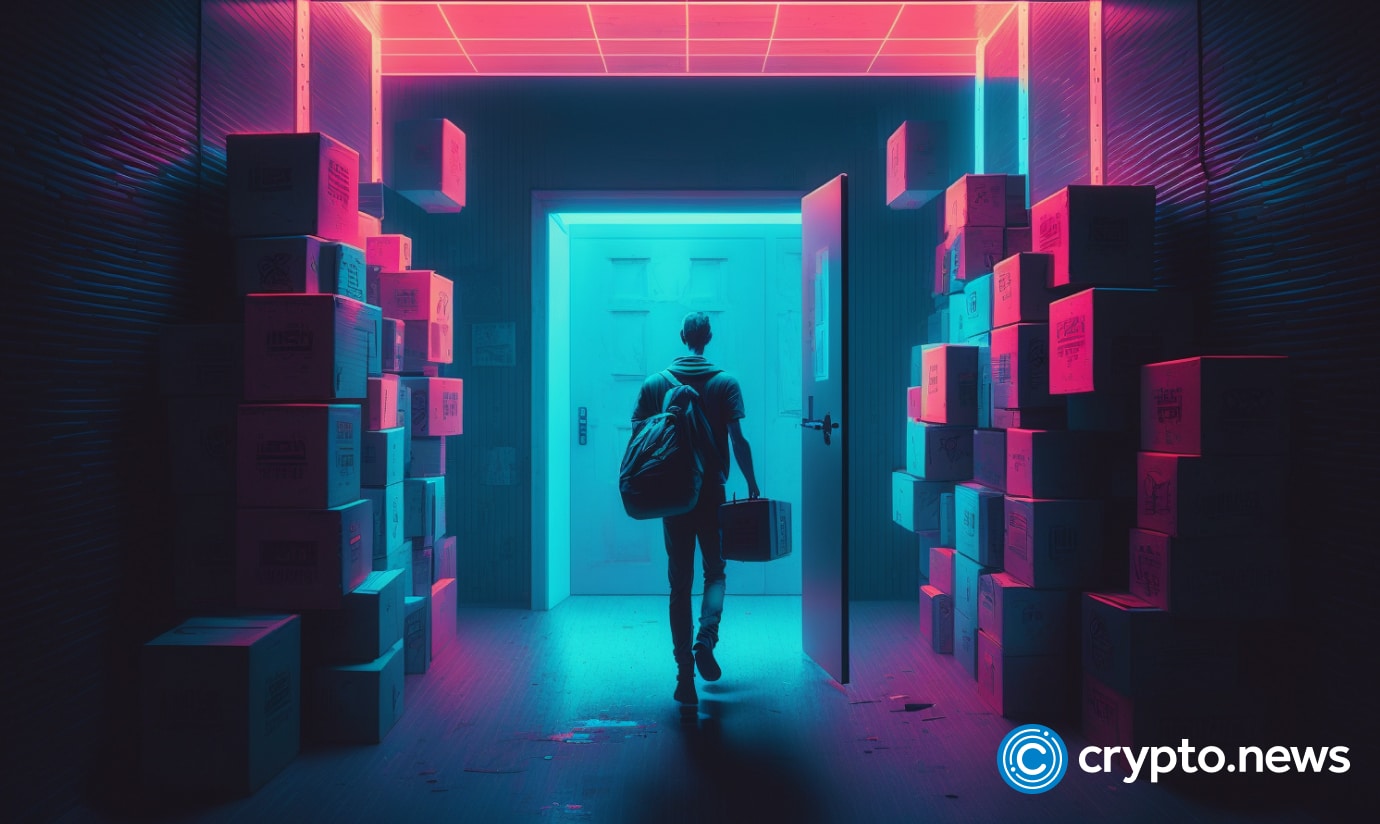 USDC stablecoin issuer Circle has withdrawn from specific services involving Silvergate Capital, joining other companies in distancing themselves from the troubled crypto bank.
In a tweet on March 2, Circle addressed concerns about its partnership with California-based crypto bank Silvergate Capital stating that it is taking steps to discontinue certain services with them and informing customers accordingly.
The statement comes after the stock of Silvergate Capital, the parent company of Silvergate bank, dropped by 47% on the pre-market on March 2, following the postponement of the bank's yearly 10-K report submission. Silvergate, which provides banking solutions to cryptocurrency companies, cited the need for additional time for its auditing firm to complete specific audit procedures and review regulatory inquiries and investigations.
Circle noted that it maintains relationships with a variety of banking partners, not just Silvergate, and that all its services, including USDC, are operating normally.
Silvergate's woes mount following FTX collapse
Silvergate has faced several challenges since the downfall of the FTX cryptocurrency exchange last year. In January, the bank's share price declined by 40% in a day after revealing significant fourth-quarter withdrawals following the FTX collapse.
In February, the US Department of Justice launched an inquiry into the bank's transactions with FTX and its affiliated business, Alameda Research.
The drop in Silvergate's shares also impacted Signature Bank, which provides banking services to cryptocurrency startups. Signature Bank's stock hit a 52-week low during the day and has since fallen by approximately 6%.
Crypto firms cutting ties with Silvergate
Coinbase's share price also experienced a drop of around 7% following the news. However, the cryptocurrency services company stated that it had minimal corporate exposure to Silvergate and had ceased accepting or initiating payments to or from the bank. Similarly, hedge fund Galaxy Digital and stablecoin issuer Paxos have also implemented the same action.
Furthermore, crypto exchange Gemini founded by the Winklevoss twins in 2014, has also announced that it is halting customer withdrawals and deposits, and wire transfers via Silvergate on its platform.

#USDC #issuer #Circle #joins #companies #ditching #crypto #bank #Silvergate