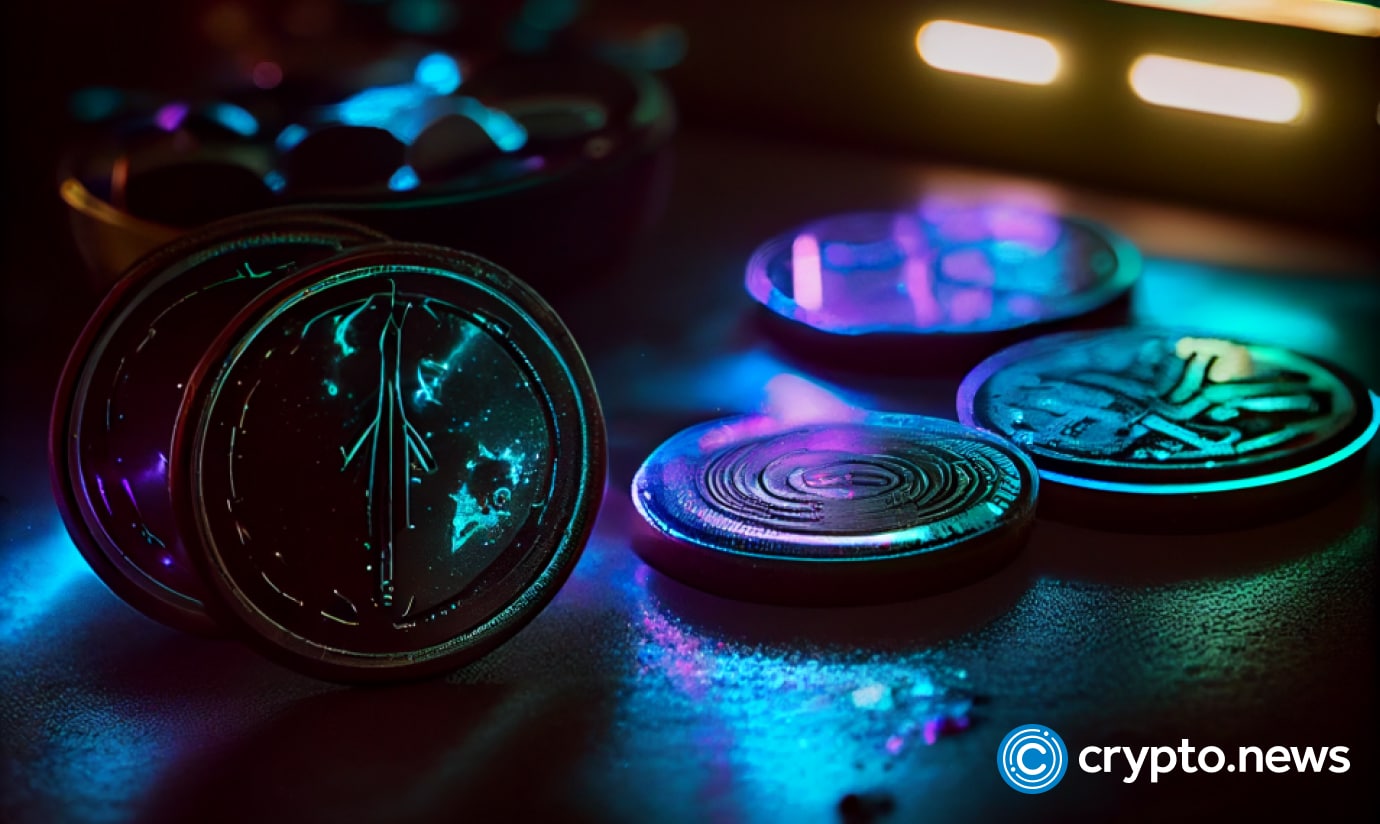 The US Securities and Exchange Commission (SEC) issued a Wells notice to the BUSD issuer Paxos earlier this month. Since the Binance CEO, Changpeng Zhao (CZ), broke the news, the second and third-largest stablecoins have witnessed diverse movements.
According to data provided by Glassnode, the number of USDC sending addresses, seven-day median average, has dropped to 1,384.976, almost a two-month low. USDC's total market cap fell to roughly $40.8 billion on Valentine's Day, a day after CZ's tweet about the Wells notice. 
At the time of writing, USDC's market cap is sitting at around $42.7 billion, according to CoinMarketCap data.
Quite similarly, the number of BUSD transfers, seven-day median average, has plunged to five-month lows, to roughly 85.720, according to Glassnode. Per the data provider, the previous five-month low "was observed" on Oct. 25, 2022.
On the other hand, the mean transaction volume (MTV) for BUSD surged to $886.3 million, an eight-month-high, per Glassnode. Data shows that the previous eight-month high was recorded on Aug. 23, 2022, reaching $880.9 million.
CMC data shows that BUSD's market cap has fallen to around $10.8 billion, down by nearly $6 billion from the day of the SEC Wells notice. The stablecoin, issued by Paxos, has regularly declined in terms of total capitalization over the last two weeks. 
On Feb. 24, the CEO of the USDC issuer, Circle, Jeremy Allaire, said that the SEC "is not the right regulator" to watch stablecoins. Allaire added that banking regulators could be a better option for observing the asset class.
Follow Us on Google News
#USDC #BUSD #trouble #SECs #pressure