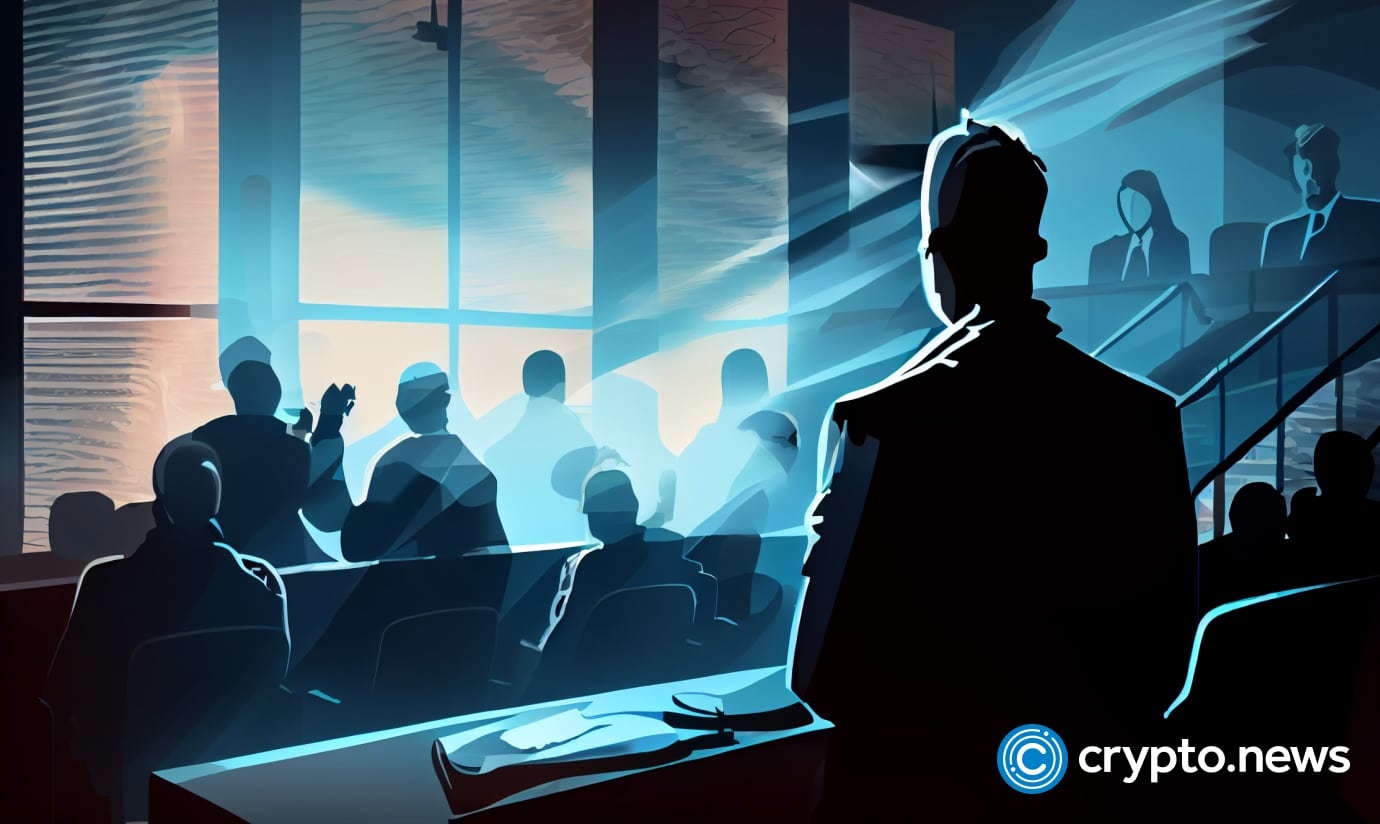 One of the largest crypto exchanges, Binance, has been under scrutiny from legislators and regulators in the U.S. 
While the BUSD concerns are still active, senators have accused Binance of being a "hotbed of unlawful financial activity," requesting answers from the firm about several issues, including how it treats U.S. consumers and manages its finances and how it prevents money laundering.
Is Binance associated with illegal activity?
An inquiry into Binance USD, the exchange's stablecoin, has been opened by the Securities and Exchange Commission (SEC), which is just compounding Binance's problems (BUSD). If BUSD is sufficiently supported by reserves and meets the requirements to be considered a security under American law, the SEC is investigating this.
According to the Wall Street Journal report, a bipartisan group of three U.S. Senators has targeted Binance, a prominent crypto exchange. They have asked for information about the exchange's anti-money laundering measures.
The senators have said that the exchange helped facilitate "illegal financial activities" and demanded openness.
In a letter, Senators Elizabeth Warren, Chris Van Hollen, and Roger Marshall claimed that Binance and its affiliated companies had deliberately sidestepped regulators and transferred money to criminals and sanctions violators. More so, they claimed Binance concealed basic financial information from its users and the general public.
In a letter to Changpeng "CZ" Zhao, CEO of Binance, the group of U.S. senators has asked for details about the company's financial statements going back to 2017 and any correspondence addressing Zhao's alleged attempts to limit compliance procedures.
The deadline for Binance to respond to the Senators' request is March 16th.
Binance is experiencing issues from all over the world
Binance, which has long been regarded as one of the top players in the crypto sector, has reached a pivotal stage due to increasing scrutiny. Despite prior criticism of the company's regulatory compliance, it has mainly been able to weather these storms and keep expanding.
Most recent accusations against Binance, nonetheless, have severely hurt the business. Changpeng Zhao, the exchange's CEO. He was compelled to defend the company's reputation in public pronouncements, reasserting that Binance takes its regulatory obligations seriously and is dedicated to cooperating with authorities to address any issues they may have.
#senators #Binance #corrupt #investigated