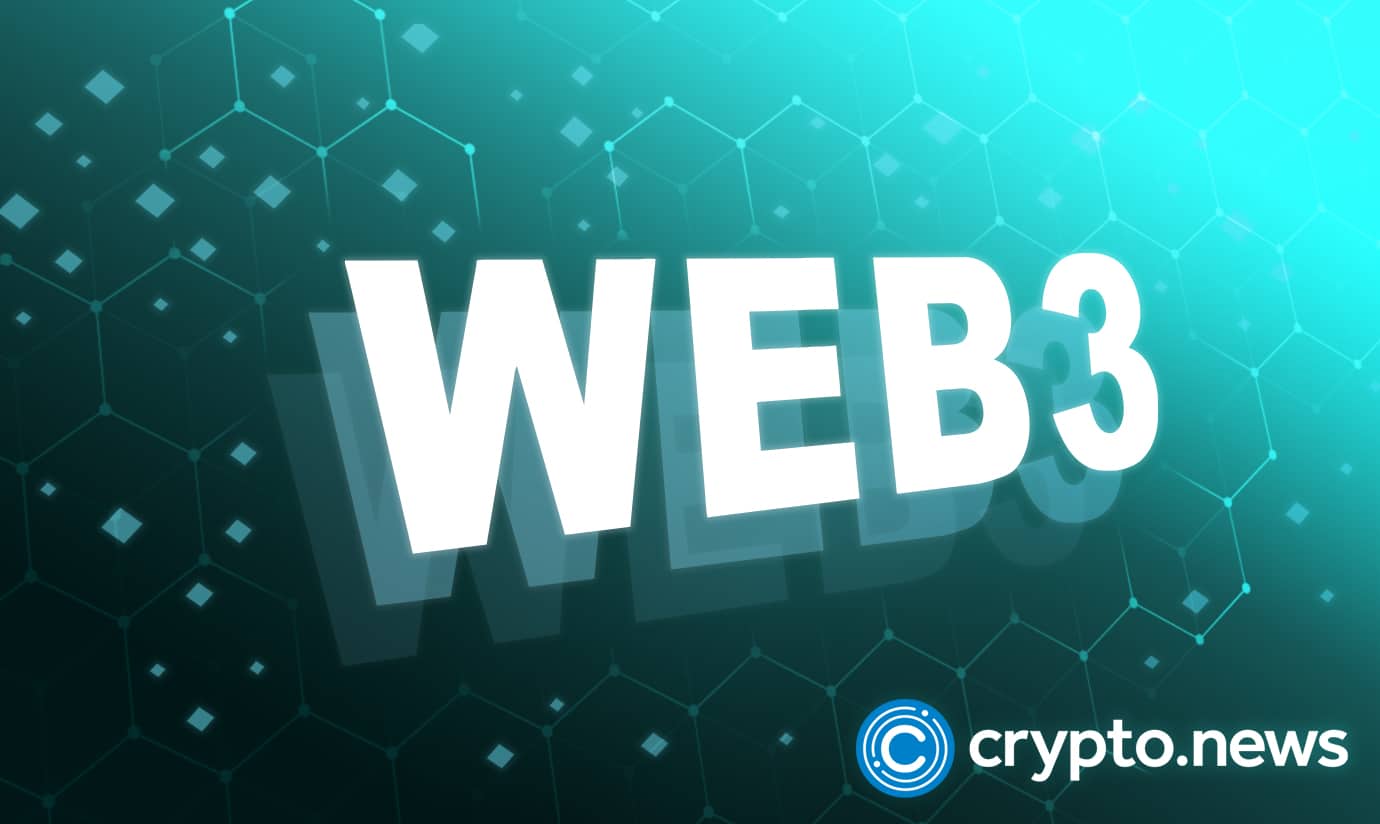 Tencent Holdings' cloud service provider, Tencent Cloud, has announced its interest and entry into web3.
Tencent Cloud enters web3
Tencent Cloud, a global cloud service provider of China's leading internet company Tencent Holdings, announced its interest in Web3 on Feb. 22.
The firm has also reinforced its Web3 speculations through foundations of future partnerships with leading Web3 brands during the global Web3 summit.
Tencent will target the strategic and most crucial pillars of Web3, including storage, security, identity, data, and analytics.
The company is also unveiling new virtual experiences in the Web3 ecosystem by developing a full suite of blockchain API services. They also plan to debut the Tencent Cloud Metaverse in-a-Box offerings to improve the experience of virtual users and online developers.
In a press release, Tencent Cloud said the decision is at the back of increased demand for virtual experiences by brands, organizations, companies, and governments around the globe.
While speaking during the first Global Web3 Summit, Tencent Cloud's Senior Vice President, Poshu Yeung, acknowledged the bright future that Web3 showed. He added that significant potential exists where the physical and digital worlds meet.
Poshu said that Tencent Cloud would commence virtual projects while leveraging its years of experience to provide the technical support required to grow the virtual space.
Tencent Cloud has partnered with leading Web3 companies to spearhead its virtual operations.
It signed a memorandum of understanding (MoU) with Ankr, a leading Web3 ecosystem, to develop blockchain API services.
The cloud provider also announced an alliance with Avalanche, Skroll, and Sui. Its collaboration with Avalanche, a leading smart contracting platform, will see the blockchain's nodes deployed on Tencent Cloud. This will allow developers to set up nodes quickly. Avalanche Network has been growing steadily amidst the bear market.
Tencent will also jointly collaborate with Scroll, an open-source zk-Rollup on Ethereum, to yield a faster and more decentralized performance.
Sui, a layer-1 blockchain, will also use Tencent Cloud's technical cloud solutions experience, including game development.
The news comes after Tencent Cloud's parent company Tencent Holdings, ditched its plans to commence the manufacture of VR equipment and receding from its metaverse trajectory.
Follow Us on Google News

#Tencent #Cloud #enters #Web3 #strikes #deals #Avalanche #Ankr