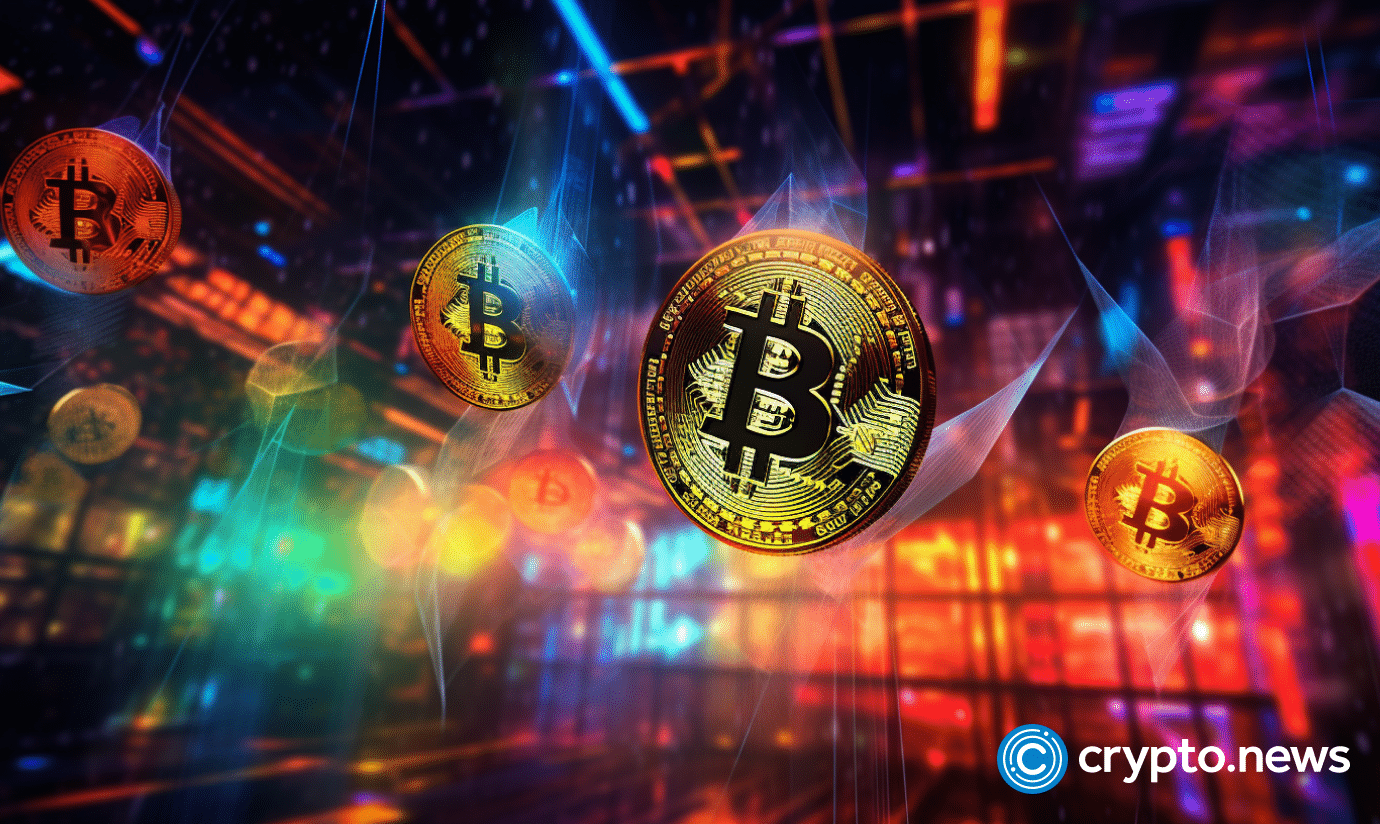 Strike CEO Jack Mallers admitted high fees for crypto purchases with debit card but noted the firm is working to find a cheaper way.
Bitcoin (BTC) payments firm Strike is rolling out its services globally, allowing users in 35+ countries to purchase BTC through its app with a debit card.
In a Medium announcement, Strike CEO Jack Mallers said the firm plans to launch the feature in 65+ countries where Strike is currently available.
However, non-U.S. customers of Strike will have to pay a 3.9% fee on their buys. It is worth noting that the U.S. Strike does not charge fees for buying crypto.
The Strike CEO admitted the issue, saying the firm "will find a way" to offer the new feature cheaper based on "transaction volume and other variables." Yet, Mallers noted that Strike's pricing "is still lower" than its competitors even at this price point.
"We believe that we are able to deliver a better product and Bitcoin experience overall for our users."

Jack Mallers, Strike CEO
Mallers added that Strike also plans to offer alternative payment methods, such as bank deposits and cash, but did not elaborate on the exact timing.
In addition to debit card purchases, Strike also announced a partnership agreement with Bitrefill, a crypto e-commerce store, to allow users to use fiat, Tether (USDT), or BTC balance to purchase goods with the Lightning Network, a layer-2 solution for the Bitcoin blockchain.

#Strike #charge #nonU.S #users #Bitcoin #purchases #debit #card