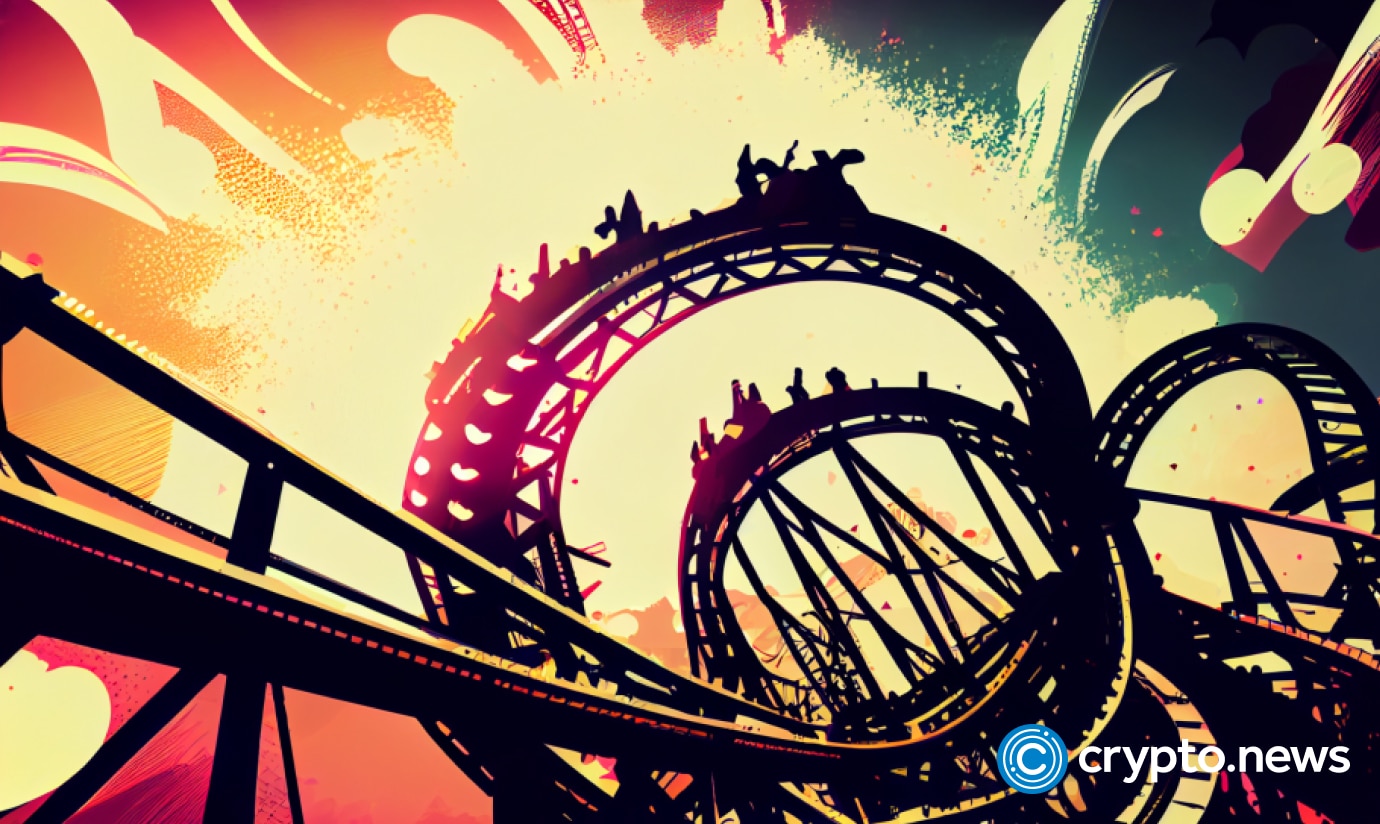 Sony Network Communications, a Japanese electronics powerhouse, has announced its new web3 incubation program in partnership with Japan's most popular blockchain, Astar Network. 
Sony venturing into web3 
Sony is ready to dip its toes in the web3 waters as it partners with Astar, a popular Japan blockchain, in its web3 Incubation Program. The program will run from mid-March to mid-June to bring in 10-15 startups regardless of their stage.
As of Feb. 17, the interested projects can begin the application process. The projects that qualify for the program will have access to direct resources, tech support, and financial assistance.
Furthermore, they will have learning sessions with Venture Capitals such as Alchemy Ventures, Dragonfly, and Fenbushi, among other businesses, and tech workshops. An offline demo day will be held in June at the Sony Group headquarters in Tokyo during the Japan Blockchain Week.
Notably, Startale Labs, a Singapore-based company founded by Sota Watanabe, Astar's CEO, will help with the program's organization. The platform develops infrastructure and dApps, offering business consulting concerning multi-chain protocol development.
The platform is also a gateway for large enterprises to use Astrar Network services. Startale will give business strategy and tech support to the participating projects. 
Watanabe mentioned that the company looks forward to working with Sony Network Communications in the NFTs and web3 sectors. He hopes that knowledge and resources from the two companies will be valuable to the selected participants and that new use cases and projects will emerge from the program.
Playstation exploring NFTs
Sony Interactive Entertainment, a Sony subsidiary, recently announced its plans to rent NFTs to streamers and players.
The patent, by Sony, suggests NFTs could come to PS4 and PS5 soon. It described the system as interconnected to give users an offer to rent an NFT that looks like an artwork or asset from the popular PS 5 games. Meanwhile, they will have access directly by navigating the user interface.
The initial filing for the patent was on July 6, 2022, showing Sony has been working towards NFTs for some time. The company also showed interest by proposing PlayStation Stars digital collectibles earlier.
Follow Us on Google News

#Sony #Astrar #Network #partner #web3 #incubation