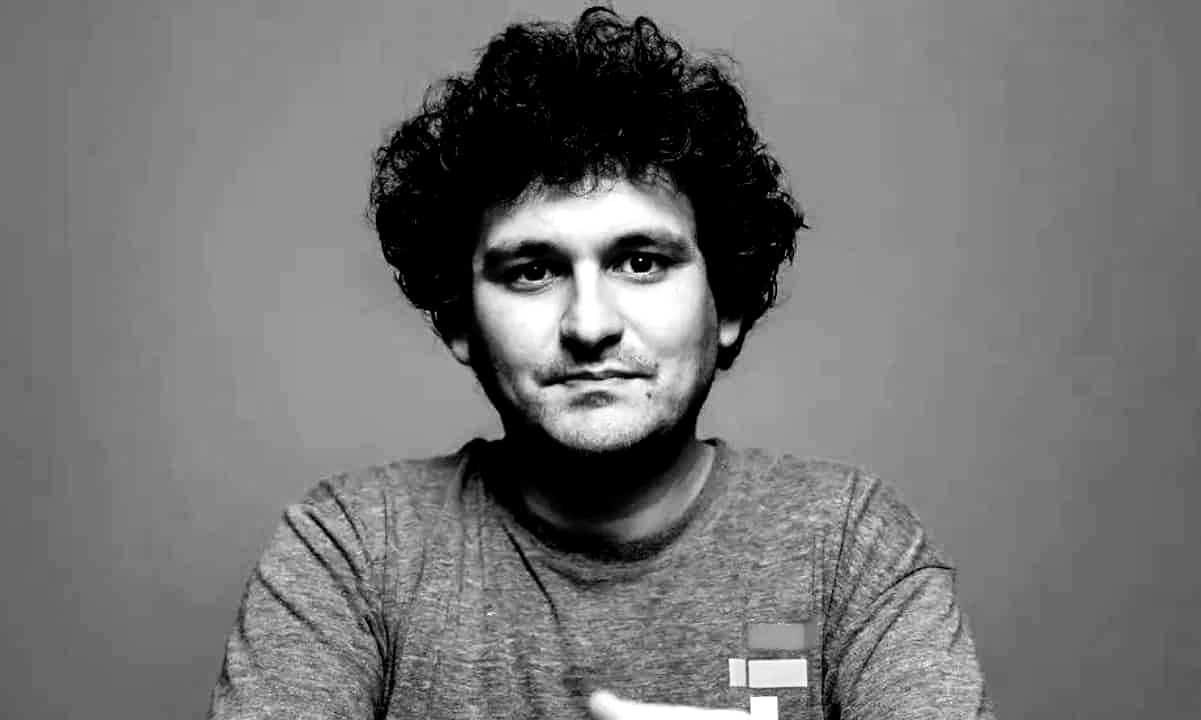 Disgraced FTX founder Sam Bankman-Fried (SBF) is under yet another layer of legal pressure after a judge unsealed a superseding 12-count indictment against him on Thursday. 
The filing adds 4 new charges to an 8-count indictment introduced in December, and includes new details regarding illegal political donations made by SBF.
Straw Donor Scheme
As the government alleges, Bankman-Fried "corrupted" the operations of both crypto exchange FTX and its sister trading firm Alameda Research for at least three years up until their collective collapse in November of last year. 
His schemes, according to the filing, involved stealing FTX customer deposits for a variety of purposes, such as enriching himself and currying political favor among both parties in Washington. 
The indictment claims that SBF and his co-conspirators made over 300 political donations using the names of other people or using corporate funds, totaling tens of millions of dollars. That's well in excess of individual campaign contribution limits, and a violation of campaign finance laws. 
"To avoid certain contributions being publicly reported in his name, Bankman-Fried conspired to and did have certain political contributions made in the names of two other FTX executives," said the new filing.
Examples of such illegal contributions included one from a contributor identified as co-conspirator 1 (CC-1), who was selected to donate at least $1 million to a PAC supporting a candidate affiliated with LGBTQ issues. "In general, you being the center-left face of our spending will mean you giving to a lot of woke shit for transactional purposes," said one of SBF's political consultants to CC-1. 
While Bankman-Fried's contributions to Democratic candidates were well publicized – and often scrutinized – the former executive has claimed to have donated roughly the same to Republican candidates. Indeed, the indictment outlined that a separate contributor, named CC-2, was focused on donating to conservatives, in line with Bankman-Fried's preference to keep contributions to Republicans "dark." 
Other New Charges
Besides the straw donor scheme, the Grand Jury has also alleged that Bankman-Fried conspired to commit bank fraud. He opened a bank account under the pretense of use for trading and market making, though it was used for receiving FTX customer deposits in practice. 
He was also charged with operating an unlicensed money transmitter business, and with conspiracy to commit money laundering 
According to CNBC, a source familiar with the matter said the new charges could land Bankman-Fried up to 40 more years in prison if convicted.
SPECIAL OFFER (Sponsored)
Binance Free $100 (Exclusive): Use this link to register and receive $100 free and 10% off fees on Binance Futures first month
(terms).
PrimeXBT Special Offer: Use this link to register & enter POTATO50 code to receive up to $7,000 on your deposits.
#Sam #BankmanFried #Slapped #Criminal #Charges #FTX #Fallout