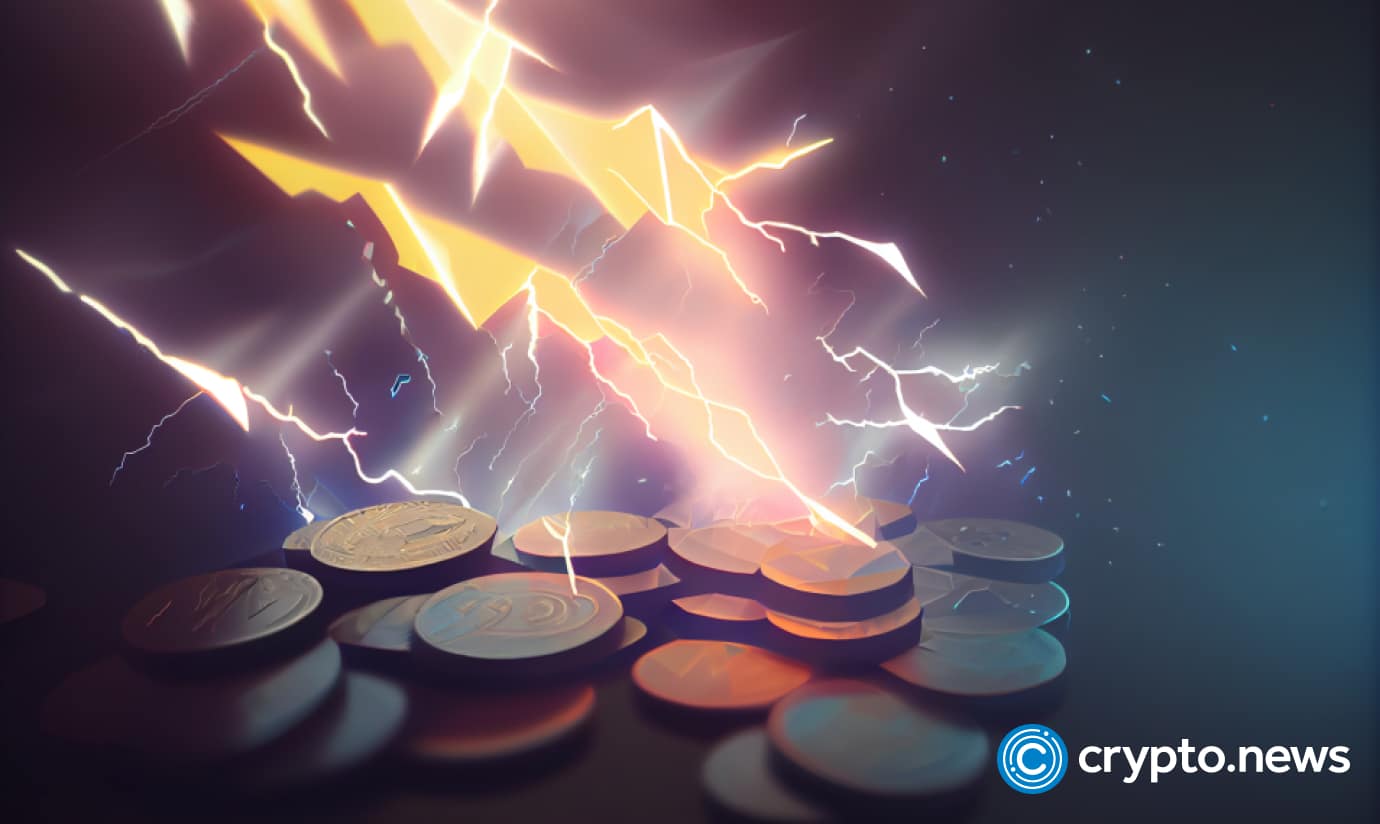 After years of crippling sanctions, Russia is planning to introduce its own central bank digital currency (CBDC), which may be ready for testing as soon as April.
Russian Central Bank first deputy governor Olga Skorobogatova told the media that the bank plans to begin testing its CBDC on April 1, 2023. While the CBDC would be aimed at universal use in the nation, it will begin limited testing to promote a reliable system.
"We plan to launch the digital ruble project on April 1, with transactions involving individual transfers as well as payments in trade and service enterprises."

Olga Skorobogatova, Russian Central Bank first deputy governor.
Despite the fact that the Russian CBDC would have retail-level applications, it will be tested by banks and commercial interests in the first phase. Later, smaller economic entities would be able to participate in the testing process.
Russia follows China into CBDCs
The Chinese were the first major economy to test a CDBC, called the digital yuan. While testing of the digital yuan is ongoing, it has yet to be used as a replacement for the legacy Chinese currency. While China has access to global capital markets, Russia has been under Western sanctions for many years.
With the advent of a Russian CBDC, global transfers may be easier for the nation. The USA is able to effectively control access to the SWIFT system, which forced Russia to create its own transfer platform, although it isn't used by U.S. allies, due to the threat of sanctions.
Russia is a major producer of oil and gas, as well as minerals.
As the sanctions on the nation limited its potential export markets, inflation in a number of vital goods, such as energy, was exacerbated. CBDCs may help to address these kinds of trade bottlenecks, as the payment side of energy transactions is more complex than delivery in many cases.
Follow Us on Google News
#Russia #planning #roll #CBDC #April