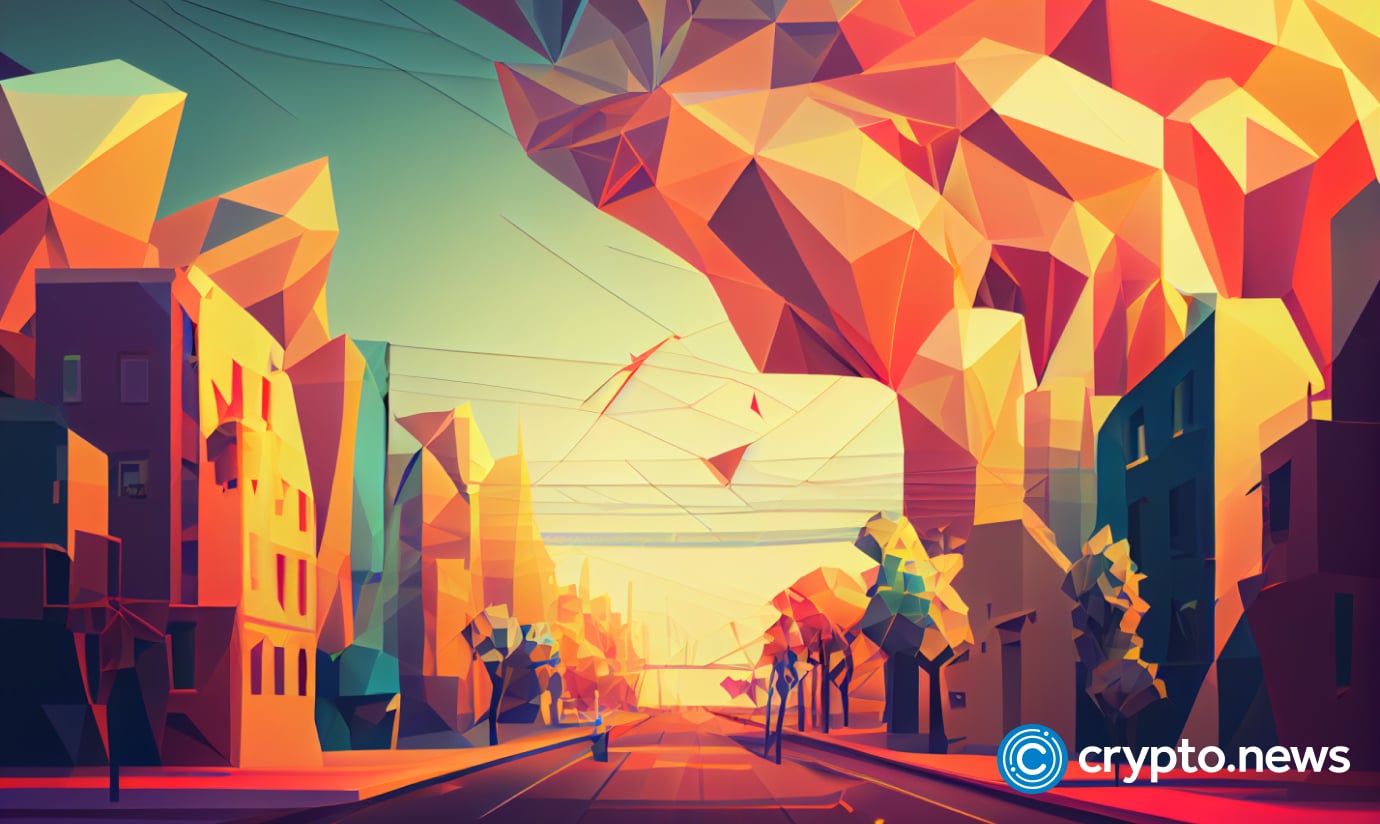 Ripple, in a recent report, predicts that the industry will see a shift towards companies that harness crypto solutions to do away with problems and address unmet customer needs. 
This shift towards utility will be seen in developing central bank digital currencies (CBDCs) and non-fungible tokens (NFTs) as it also predicts blockchain incorporation to increase in universities.
The crypto industry is looking ahead with optimism and a renewed focus on utility. The past year brought its fair share of negative headlines and market volatility, but despite this, industry players have continued to make technological strides and move toward mainstream adoption.
Ripple is optimistic about CBDCs and NFTs.
Ripple's SVP, Eric Van, states that CBDCs have the potential to boost financial inclusion and amplify the role of central banks.
As a result, more non-eurozone European nations are expected to announce CBDC pilot programs in 2023. In addition, there will be an emphasis on interoperable CBDC solutions that enhance cross-border payments.
Similarly, the second wave of NFTs explores real-world use cases, such as real estate and carbon markets, that solve for efficiency and transparency in ownership. The success of NFTs will be determined by their ability to solve real-world problems and their potential for mainstream adoption.
Ripple: There is a high likelihood of increased adoption
Despite concerns around liquidity, Ripple executives predict that institutions will continue accelerating the long-term adoption of crypto solutions because of their potential efficiency, transparency, and speed gains.
Banks and financial institutions are no longer questioning whether they need a crypto strategy but rather what that strategy should be and how it should be executed.
In addition to mainstream adoption, the crypto industry is making strides in impact-oriented and sustainability-oriented initiatives. Large NGOs and universities are expected to integrate crypto better into their programming to serve the financially vulnerable.
As reported by the Ripple executive, crypto donations have already played a significant role in supporting relief efforts and defense against Russia in Ukraine. Furthermore, carbon markets are emerging as a clear use case for blockchain and crypto, accelerating the shift towards a greener global economy.
To help realize these impact goals, Ripple predicts two shifts in training and development throughout 2023.
First, universities will begin to prepare graduating students for careers in crypto and blockchain solutions. Second, the industry will prioritize customer experience by bridging the worlds of crypto and fiat, mastering the on-ramps and off-ramps to crypto.
The firm asserts that policy and regulation will still play a significant role in the sustainability of this growth. Regulators worldwide are expected to become more engaged in the crypto industry, providing further clarity on policy and regulation.
Overall, the industry is optimistic, focusing on utility and real-world applications. As the industry matures, companies prioritizing solving real-world problems are expected to reap long-term success.

#Ripple #crypto #space #outlook #positive