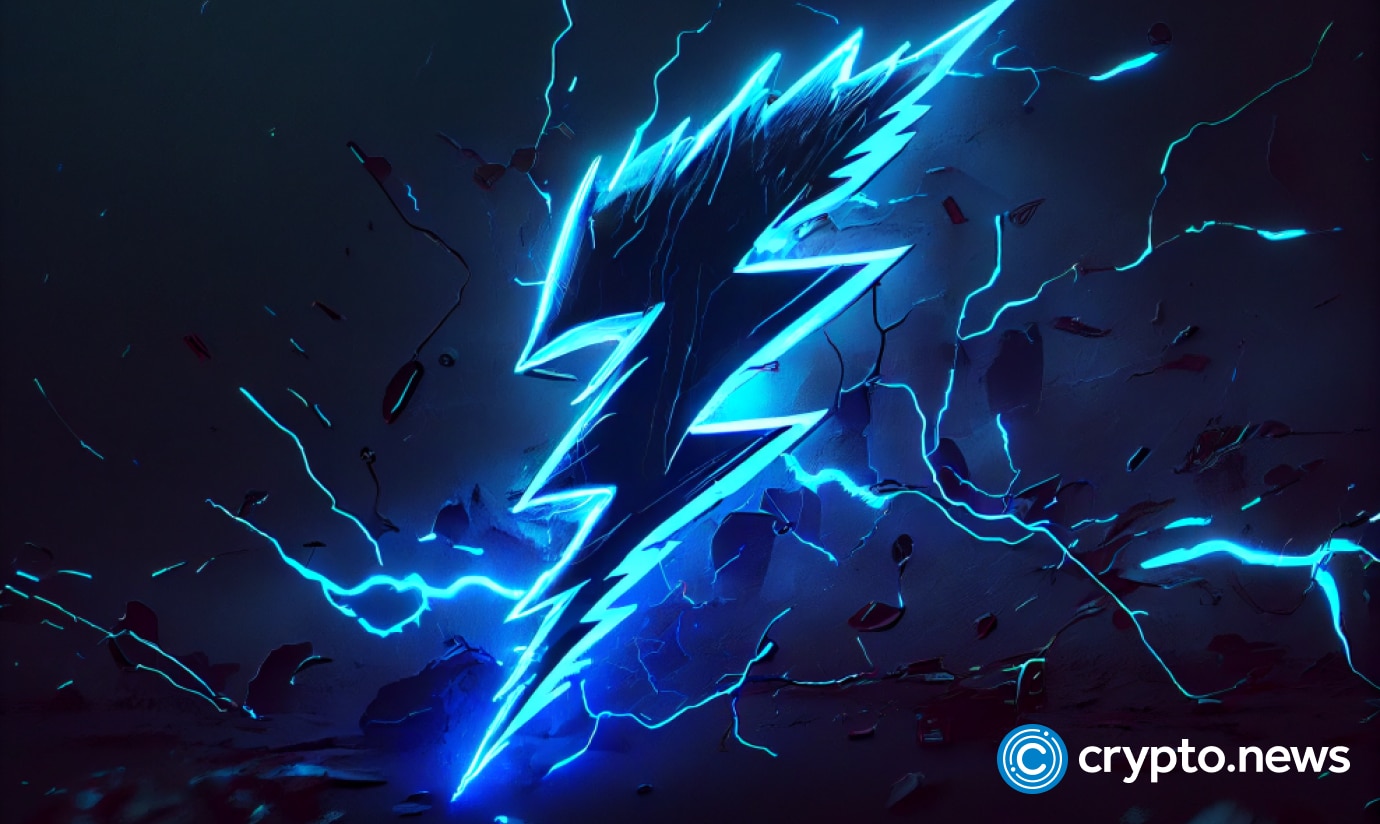 Gaming has taken a massive leap in the past decade. A combination of smartphone usage growth and improvement in in-game graphics has resulted in this golden era. ThunderPick is one of the players in this competitive scene. 
Esports is another sub- sector gaining traction in the gaming scene. Popular games like League of Legends have tens of millions of devoted players and fans. This phenomenon has created a secondary betting market that various online sports books offer. 
The rise of cryptocurrency has added another dimension to online gaming. Virtual currencies allow gamers to wager using alternative payment channels that don't rely on traditional banking channels. Therefore, crypto's extra layer of anonymity has allowed crypto-centric gaming platforms like ThunderPick to find a niche in the gaming scene.
About ThunderPick
ThunderPick launched in 2017 amid rapid developments in the online gaming space and a historical crypto market rally.
Like most cryptocurrencies, this platform relies on a sense of community among its users. This effect combines the community effect of esports and crypto. Players can chat, and the fans interact during the games. Such interactivity is crucial in retaining an existing user base and drawing more. 
The use of crypto for gaming was a natural fit from the start. Gambling can still be viewed negatively by broad segments of society. Depositing crypto into an online gambling platform allows users anonymity, which bodes well for many. Besides, cryptocurrencies are easy to move, and most altcoins have nominal transaction fees. Some accepted cryptocurrencies include bitcoin (BTC), bitcoin cash (BCH), ethereum (ETH), XRP, USDT, and litecoin (LTC).
The casino has online casino bonuses and tournaments to attract users into the competitive gaming scene. For ThunderPick, a first deposit/welcome bonus provides some incentive for users to utilize the platform. The other deposit incentive is for significant deposits where users can claim a 5% deposit bonus for higher deposits. Other tournaments are available across the various games where users can explore various tournaments, free spins, and jackpots, a staple of online casinos. 
Thunderpick offers a wide array of gaming and betting content. It combines esports betting, online casino games, and sports betting for an array of services to users. Let's look at its regulatory compliance before looking at the respective gaming services.
Legal compliance 
Gaming always raises regulatory concerns. Add crypto to the equation, and there are more jurisdictional hurdles to maneuver. Thunderpick obtained the Curacao Gaming License to facilitate operations. This license requires the incorporation of a company in Curacao Island and compliance with specific codes of practice. These include financial and structural information about the business and its operators. Casinos also disclose software providers, which is crucial in determining whether the operation is provably fair and not a ripoff, as is the case for some online scams. 
Moreover, standard rules such as being of legal age apply. Thunderpick is not available to users in countries like the USA, the UK, Spain, France, the Netherlands, and several others listed on their website because of various regulatory and licensing restrictions in those jurisdictions, including bans on online gambling or crypto. Users must note these restrictions before using Thunderpick's services online.
One of the most important considerations for any casino user is whether the operation is provably fair. It is futile to wager in a casino whose algorithm is rigged to favor the casino operator. By meeting the disclosure requirements necessary to obtain the Curacao Gaming License, ThunderPick has taken a step toward ensuring that users have the assurance of a professional operation that provides provably fair games. 
Esports Betting 
Thunderpick extends into the esports market as well. Esports is an increasingly popular online gaming category. The rise of streaming services like Twitch has fueled this growth, and there are millions of players, streamers, and even bettors in esports. Thunderpick provides betting markets for ssports events, some of which create the atmosphere of regular sporting events. 
Users on ThunderPick can bet on various eSports events. A popular game is League of Legends, with other notable titles being CS: GO, Starcraft, RainBow League, and Dota 2. These events have significant prize pools, and platforms like Thunderpick provide an avenue to wager on them. 
Esports betting is now a significant aspect of the gaming scene. Users can pick from predetermined odds from the various events on offer to explore. Live betting on esports is also popular. 
Online Casino
Physical casinos popularized several classic casino games. Online casinos are bringing some of these games  to the online realm for enthusiasts. These games include poker, dice, and various table classics such as Baccarat and Blackjack.
Thunderpick has taken this mold as well. The online crypto casino features over 2,000 casino games from various software providers for users to explore. This online casino also provides several slot titles customized to fit the online environment based on themes revolving around treasure hunts, mythical eras like Ancient Egypt, and other adventures. Popular casino games on this platform include Monopoly, Mega Wheel, Roulette, Caribbean Stud Poker, and much more.
Live casino games are a combination of the two sectors. Users can play table games in a live stream from a casino floor with a live dealer facilitating gameplay. The essence of this setup is to enjoy the convenience of internet remote access while retaining the authenticity of the casino floor. 
Sports betting 
Just as popular as esports is the growth of sports betting. Major sports leagues globally command billions of loyal fans. Tens and even hundreds of sports fans translate their passion for the game into sports betting. Soccer, for instance, is a very popular betting game, but pretty much all notable sports have betting markets. 
Tennis and Basketball have diverse betting markets for interested users as well. Other sports include hockey, volleyball, darts, snooker, and table tennis, all of which have multiple leagues ongoing in real-time. Betting on sports using cryptocurrencies is unique because most sports books utilize fiat for betting. Users can leverage the special tools on a betting platform to potentially increase their winnings.  
Affiliate program
A popular marketing tool for any online platform is to leverage its user base to grow. Thunderpick provides users with an affiliate program. It rewards users for onboarding more visitors to the platform. Accordingly, the user promotes the brand and gets the marketing resources to create, track and optimize their campaigns.
Conclusion 
ThunderPick offers a range of services in the gaming scene. Obtaining the Curacao gaming license indicates a desire to operate compliantly. Moreover, being in operation for over five years may show sustainability. Competing in esports and betting is challenging as it requires constant innovation to keep users returning. 
Disclosure: This content is provided by a third party. crypto.news does not endorse any product mentioned on this page. Users must do their own research before taking any actions related to the company.
Follow Us on Google News
#online #crypto #casino #esports #sports #betting #platform