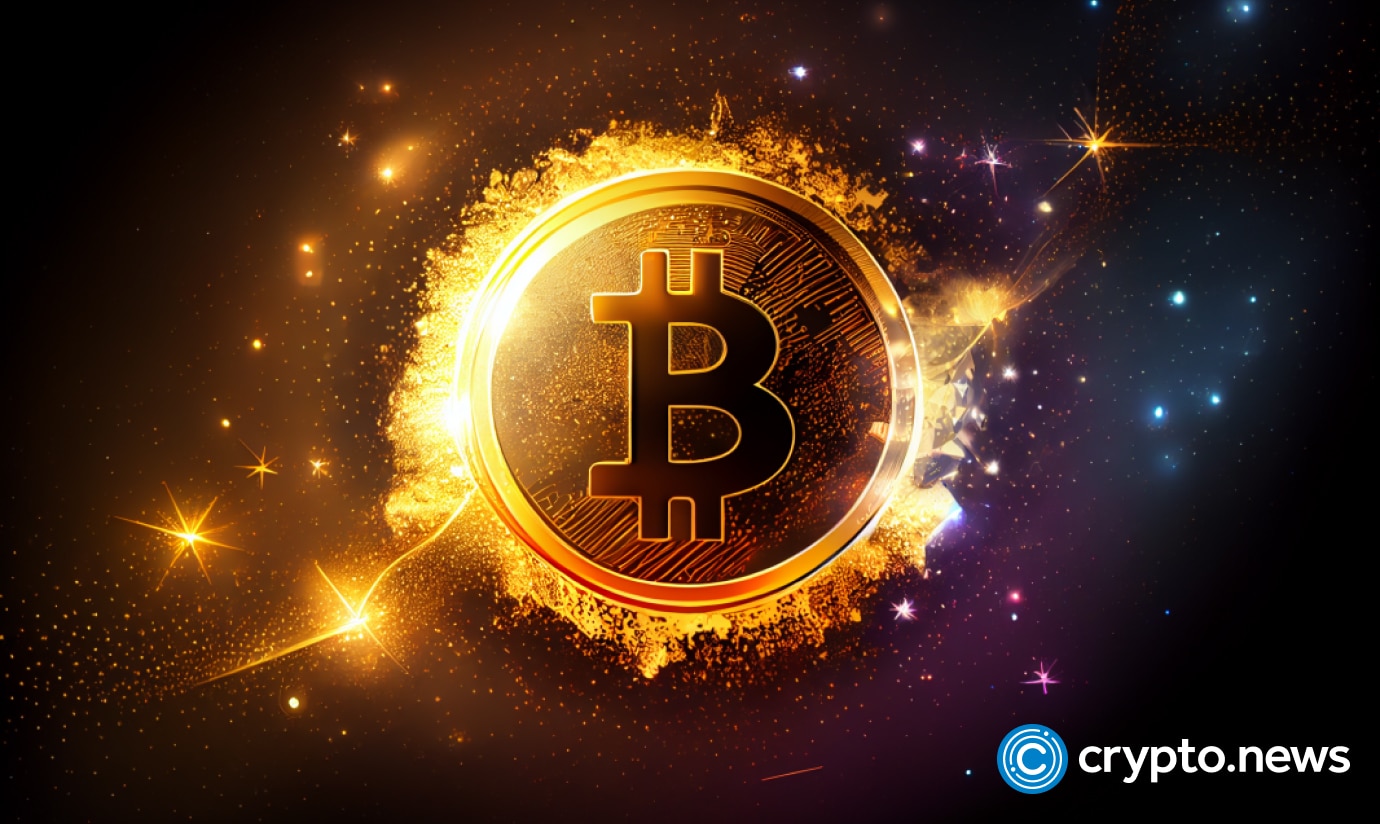 OneCoin founder, Ruja Ignatova, was allegedly killed in November 2018 on a yacht, based on new information. The so-called "Crypto Queen" has been missing since 2017.
Ignatova allegedly murdered
The location of the OneCoin founder has for long remained subject to speculation. Well, until a few days ago. 
In an article on another investigation, the Bureau for Investigative Reporting and Data(BIRD) mentioned how a Bulgarian national, sentenced for money laundering, Georgi Georgiev Vasilev, in an intoxicated state, mentioned that a known Bulgarian drug smuggler Hristoforos Amanatidis, dubbed Taki, ordered the Crypto Queen's murder in 2018 in Greece. The report further added that her body was dismembered and tossed in the Ionian sea.
However, Crypto Xpose, an account on Twitter dedicated to exposing OneCoin, wrote that this information may not necessarily be true.
They pointed out that the FBI does not put the dead on the top 10 most wanted list.
The Bulgarian police also do not take the information on her death as factual since there is no actual proof.
"She's purchasing property?"
The name of Ignatove has recently resurfaced again. On Jan 23, the infamous OneCoin founder was also linked to a London property and was the alleged beneficial owner of Abbots House Penthouse Limited. This company purchased a multi-million dollar penthouse in London's Kensington suburb.
The property was put on sale based on for $15.5 million, according to New York Post but later reduced to $13.6 million and later on, delisted.
Since last year, Ignatova reportedly had to step forward as the owner owing to rules effective in the UK. However, a separate BBC report says the listing was traced back to prosecutors in Bielefeld, Germany, rather than UK law officials or Ignatova.
OneCoin was a popular pyramid scheme from 2014 to 2016, which claimed the cryptocurrency would become a "Bitcoin killer." Ignatova and her partners knowingly defrauded the customers for millions of dollars, given that the was no blockchain technology and the "cryptocurrency" was not mined.
In 2017, Ignatova disappeared with over $4 billion right after the FBI issued a warrant for her arrest. The prosecutors named the fraud the largest international fraud ever. In June 2022, the 'Cryptoqueen' was put on the FBI's "Ten Most Wanted Fugitives" list. 
Follow Us on Google News

#OneCoins #Crypto #Queen #allegedly #died #documents #reveal