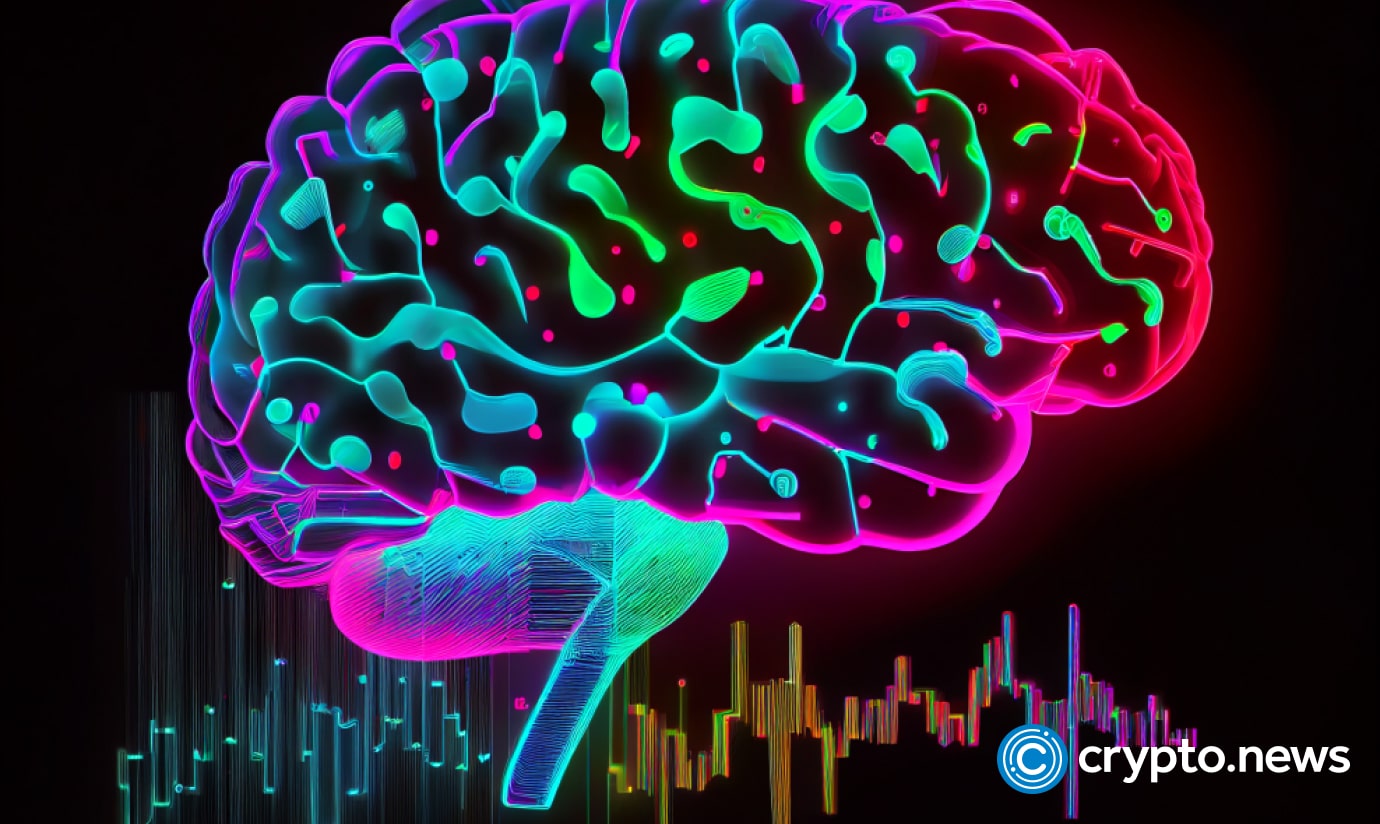 Litecoin Ordinal inscriptions on the Bitcoin blockchain have recorded a new high. LTC is also up 4% in the last 24 hours to trade at $98.
Litecoin Ordinal inscriptions growing 
The Litecoin Ordinals came about on Feb. 19 after software developer Anthony Guerrra forked the Bitcoin Ordinals Github repository. He was then offered 5 LTC tokens to deploy the feature on the network by a pseudonym user on Twitter. He then raised the bar to 22 LTC tokens which he accepted, and then the Ordinal came about.
Even though the Bitcoin network and Litecoin network are very different, their two code bases are comparable. Some similar features are of Segregated Witness (Segwit) and Taproot, enabling Litecoin's network ordinal inscriptions. 
Litecoin-based ordinals have grown swiftly after the codebase was made public and the developer posted on Twitter. Notably, the network has 60,000 Ordinal inscriptions at the moment. 
In the last 24 hours, Litecoin has surged by 52.89% in profit for its holders. During writing, LTC is trading at $98, up 4% over the last 24 hours.
Ordinal inscriptions keep gaining traction
Ordinals first received traction when they took over the Bitcoin network in January. Currently, more than 231,676 Bitcoin ordinal inscriptions are based on Dune Analytics data. 
Apart from Litecoin Ordinal inscriptions, others continue to get minted on the Bitcoin blockchain. Yuga Labs recently announced that it would mint Bitcoin-based digital collectibles, Twelvefold.
The collection will have 300 pieces of generative art that will launch later this week, and the details will be announced 24 hours before the auction. 
Third parties are not needed for ordinal inscription creation. Bitcoin sidechain projects like Stacks developers have found a new interest in Bitcoin NFTs and are working to push it into marketplaces and compatible wallets powered by their tokens.
Meanwhile, while more NFTs are minted, BTC's mining industry experienced a new all-time high hashrate on Feb. 26. The surge was mainly contributed by the new miners in the network, and Ordinals have had much to do with the growth. BTC is trading at $23,725, up 0.88% on the last day.

#Litecoin #Ordinal #inscriptions #hit #high #price