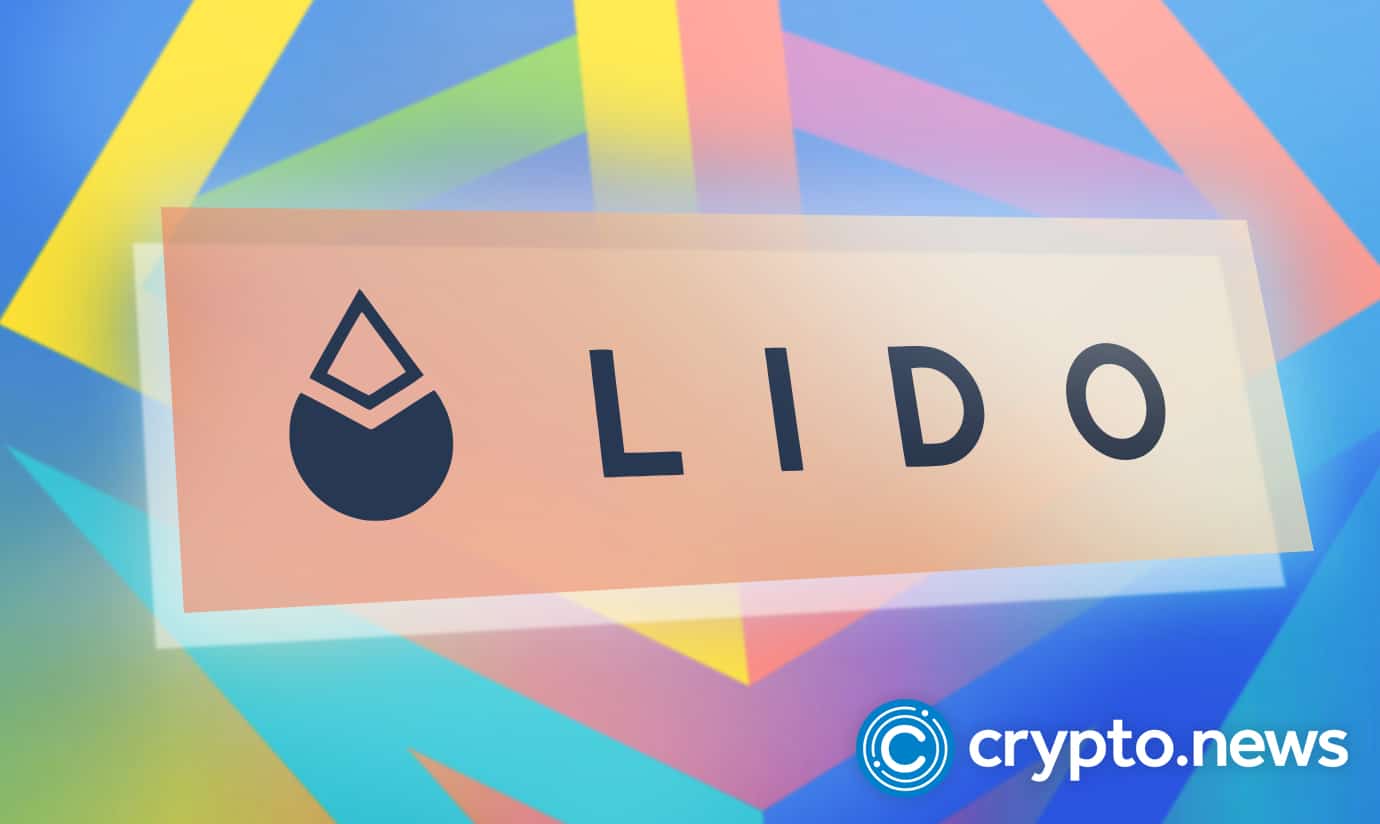 Rather than pausing ETH deposits, Lido Finance, one of the most popular DeFi liquidity staking protocols, has activated the Staking Rate Limit, the dApp, through a tweet on Feb. 25 said.
The Staking Rate Limit on Lido Finance
The Staking Rate Limit is a safety measure following a surge in ETH deposits. 
As of Feb. 25, Lido Finance confirmed that there were over 150,000 ETH staked, a development that though positive for Ethereum, the smart contracting network, could also mean reward dilution and a probability of Lido asking users not to deposit more stake.
There could be more factors explaining the surge of ETH on Lido Finance, and liquidity staking protocol in general. Unlike Ethereum node operators, called validators, users can deposit any amount above 0.01 ETH and earn rewards on their stake. Meanwhile, validators have to not only lock 32 ETH but also meet system requirements, including ensuring that their node operates with reliability of close to 100%. Besides, nodes must not act maliciously in transaction confirmation. Should they act so, their stake would be slashed. 
Lido Finance is a common liquidity staking platform that provides an alternative to retail users who might be interested in staking ETH but can't afford to acquire 32 ETH. However, activating the Staking Rate Limit means the protocol will decrease the amount of stETH, a derivative of ETH staked in the platform by users, that can be minted. This will be dynamic and will be replenished on a block-per-block basis. 
Lido Finance has assured its community that this limit won't affect most users. Those impacted will be entities who may try to mint stETH in big amounts or when the capacity is low. In that regard, the protocol advises users, who encounter errors, to either try minting low amounts or wait for the network capacity to replenish.
ETH deposits surge ahead of the Shanghai Upgrade
As of Feb. 26, Lido Finance had a total value locked of $8.96b, out of which 8.88b was ETH. This made it the largest DeFi protocol by TVL, surpassing MakerDAO and Curve. Meanwhile, $27,5b of ETH was locked in the official Beacon Chain deposit contract.
In late Q1 2023, Ethereum will activate Shanghai. This hard fork will officially see ETH stakers start withdrawing their coins from the Beacon Chain, which was activated on Dec. 1, 2020. 
Follow Us on Google News

#Lido #Finance #activates #Staking #Rate #Limit #deposits #surge #ETH