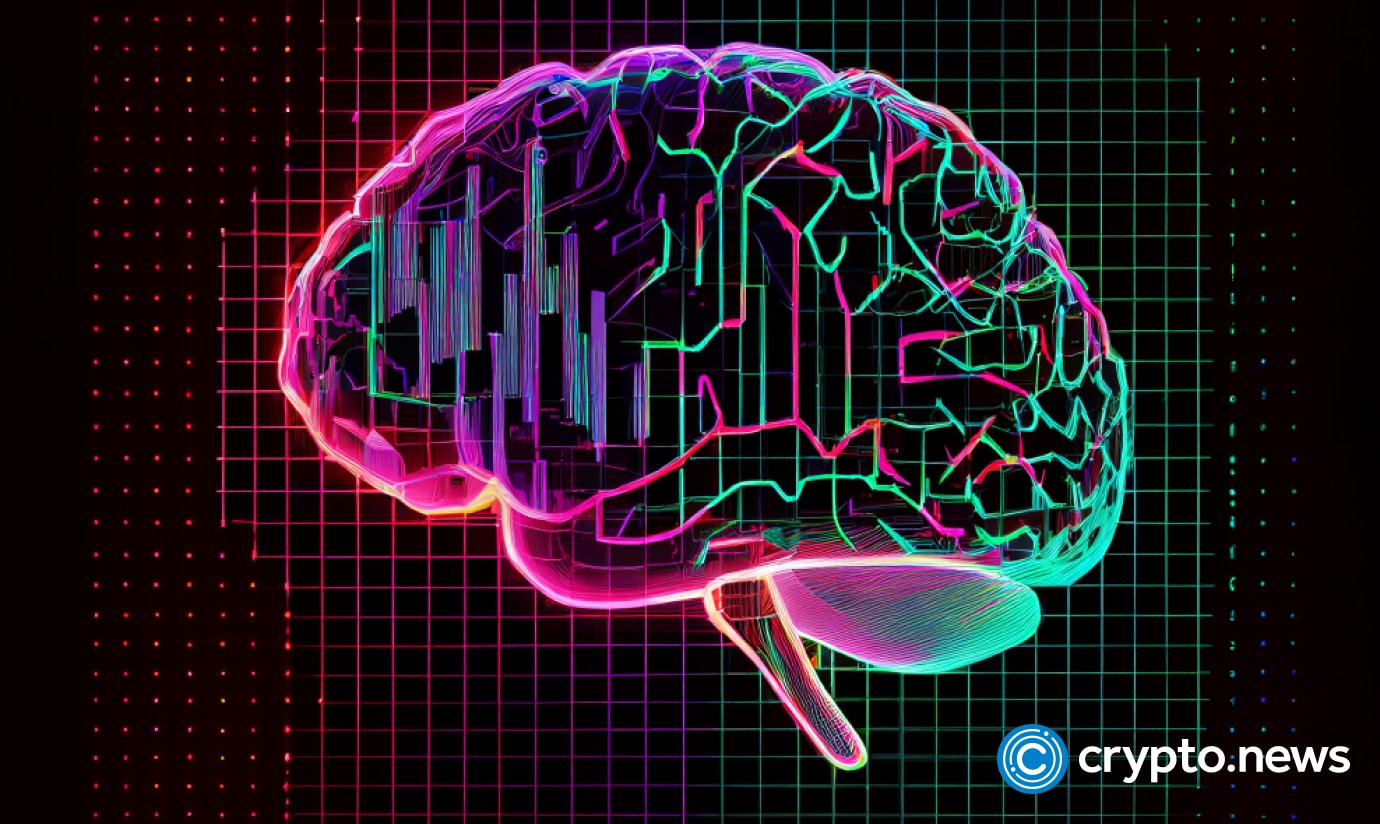 On Feb. 25, Jump Crypto, a web3 infrastructure firm, announced that it had successfully recovered the 120,000 ETH stolen during the infamous Wormhole exploit in 2022. 
According to decentralized finance (DeFi) platform Oasis.app, the sender tricked the contracts and transferred the collateral and debt from the explorer's vaults to their vaults during the Wormhole exploit. The court requested Oasis to assist in recovering the stolen assets.
The incident caused widespread concern within the cryptocurrency community, highlighting the decentralized network's potential vulnerabilities. Therefore, the recovery of the stolen funds comes as a significant relief and reinforces the belief that blockchain technology can be secure and resilient against cyber threats.
Jump Crypto has yet to disclose how the recovery was carried out. Still, it has assured its customers that appropriate measures have been put in place to prevent similar incidents from occurring in the future. The company has also emphasized its commitment to the security and integrity of its users' funds.
However, the Oasis.app team confirmed in a blog post on Feb. 24 that a counter exploit has occurred. The team revealed that they received a court order from the High Court of England and Wales to recover specific assets associated with the address involved in the Wormhole Exploit.
DeFi hacks continue
In February 2022, a Wormhole attack occurred, which resulted in the theft of approximately $321 million worth of Wrapped ETH (wETH) due to a vulnerability in the protocol's token bridge. The hacker has been moving the stolen funds through various Ethereum-based decentralized applications (dApps) and recently opened Wrapped Staked ETH (wstETH) and Rocket Pool ETH (rETH) vaults on Oasis. app.
According to the transaction history on Feb. 21, there was a transfer of 120,695 wsETH and 3,213 rETH from both vaults, as evidenced by the transaction history. Oasis conducted this transfer, and the assets were subsequently placed into wallets that are now under the control of Jump Crypto.
Additionally, the hacker had accumulated a debt of approximately $78 million in MakerDao's DAI stablecoin, which was successfully recovered.
Follow Us on Google News

#Jump #Crypto #Oasis #recover #120k #ETH #Wormhole #exploit