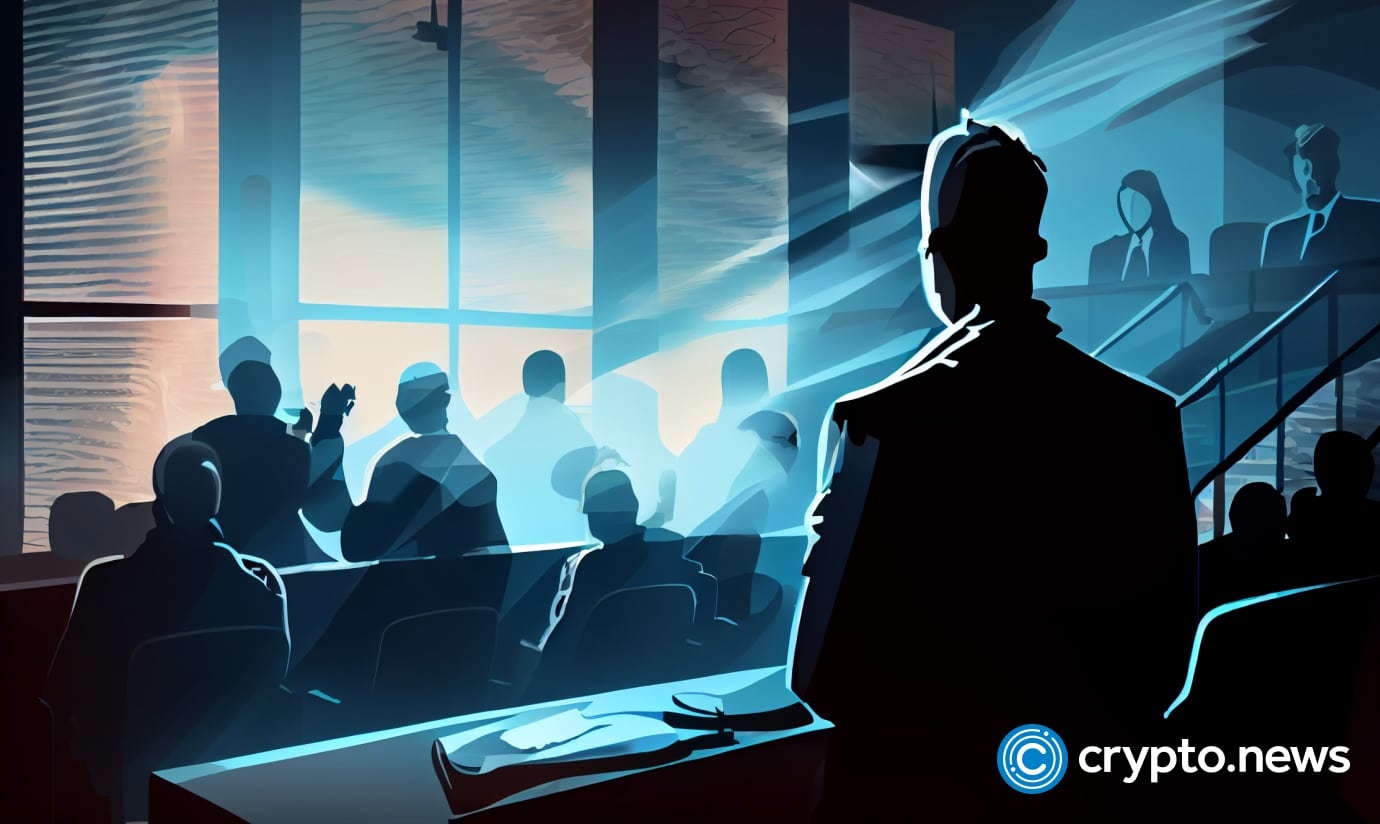 Illinois' Sen. Rebert Peters has introduced the digital property protection act, which aims to mandate blockchain projects in the state to reverse already executed on-chain transactions when ordered by a court. 
The digital property protection bill
Illinois Democratic party Sen. Robert .J. Peters has introduced a crypto regulation bill that aims to immunize the state's cryptocurrency investors from hacks and digital asset loss by sacrificing blockchain immutability.
According to the digital property protection and law enforcement act, which was quietly introduced on Feb. 9, blockchain projects in the state will now be required to implement transaction rollback measures in their networks to enable the reversal of any transaction when ordered to carry out such unethical operations by a court, even without a private key of the asset.
A section of the bill reads:
"A blockchain network that processes a blockchain transaction originating in the State at any time after the Act's effective date shall process a court-ordered blockchain transaction without the need for the private key associated with the digital property or smart contract."
Senate bill SB1887 criticized 
The bill stipulates that blockchain projects who default will be liable to pay a civil penalty between $5,000 to $10,000 for each day they fail to comply with a court order to roll back a disputed transaction.
As expected, Sen. Peter's bill is currently a subject of serious debate on crypto Twitter, with several industry players and observers, including lawyer Drew Hinkes outrightly condemning it.
Bad actors often capitalize on the fact that blockchain transactions are immutable by default to orchestrate attacks on various decentralized projects and steal millions of dollars. In 2022 alone, the crypto industry lost over $3.7 billion to hackers. Despite this, introducing bills to make blockchain databases 'manually editable' may do more harm than good in the long run.
In a related crypto regulation news just last week, Wyoming lawmakers approved bill HB0086, designed to protect its residents from the forced and unlawful disclosure of their private keys to unauthorized entities.
Follow Us on Google News
#Illinois #lawmaker #floats #weird #digital #property #protection #bill