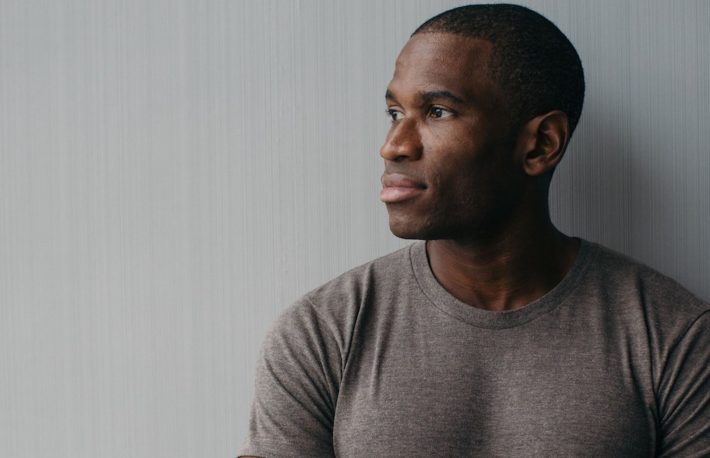 BitMEX co-founder Arthur Hayes published an essay on Thursday outlining "realistic potential situations" that could make oil prices boom, and make Bitcoin's price skyrocket as a result. 
The former CEO argued that such a scenario could spur central banks across the world – including the Federal Reserve – to return to a market-friendly loose monetary policy.
Oil and the Money Printer
In his blog post titled "Curve Ball," Hayes described three possible futures that could lead to an oil supply shortage across the globe, given the current state of geopolitical tensions. 
For example, Iran could escalate its conflict with Israel/ Saudi Arabia by closing the Strait of Hormuz – one of the world's largest oil chokepoints between the Persian Gulf and the Gulf of Oman. Alternatively, large oil producers (Russia, Saudi Arabia, etc) could materially reduce their oil production, or critical oil/gas infrastructure could be taken offline due to "deliberate sabotage."
Hayes determined that the first scenario would be most likely since Iran's Uranium enrichment could motivate Israel and Saudi Arabi to take military action against the Iranians. By closing the Strait, Iran would remove a whopping 17.3 million barrels per day from global markets, making the marginal cost per barrel "extremely expensive."
As a net importer of oil, United States consumers would ultimately have to pay that price. To remedy the issue, the country would likely start drilling into its own untapped oil reserves to bring prices back down again – an extremely capital-intensive endeavor. 
"The only way the US is going to get more oil domestically is by encouraging domestic companies to raise CAPEX, which will necessitate higher borrowing," wrote Hayes. "This is why I believe that the Fed would have to lower interest rates and loosen financial conditions in such a situation."
Bitcoin to the Moon
Lower interest rates are widely recognized as bullish for stocks and crypto alike. Bitcoin soared as high as $69,000 in November 2021 when the Federal Reserve's policy rate was at just 0.25% but dropped as low as $15,500 after 12 months as the Fed raised its rate throughout the year.
"As the amount of fiat money rises alongside inflation for the plebes of the world, monetary instruments with a fixed supply — like Bitcoin — by definition become more valuable in fiat money terms," explained Hayes.
The co-founder added that Bitcoin could even decouple from equities at this time – with which it has remained highly correlated for years. 
That said, rising oil prices could also put additional strain on the Bitcoin mining industry, which only recently returned to an average position of profit thanks to Bitcoin's rising price. 
SPECIAL OFFER (Sponsored)
Binance Free $100 (Exclusive): Use this link to register and receive $100 free and 10% off fees on Binance Futures first month
(terms).
PrimeXBT Special Offer: Use this link to register & enter POTATO50 code to receive up to $7,000 on your deposits.
#Bitcoins #Price #Moon #Potential #Oil #Crisis #Arthur #Hayes