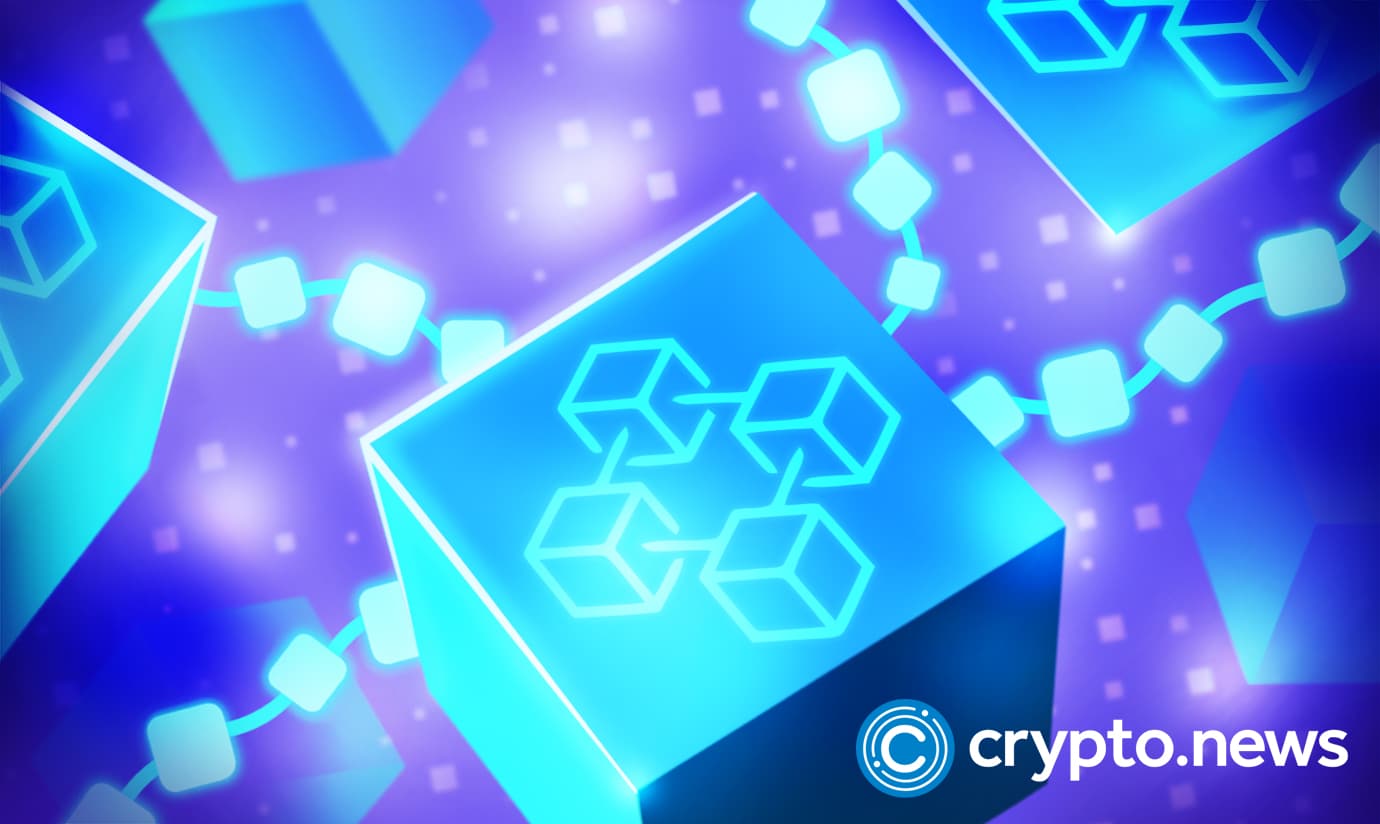 The COVID-19 pandemic drew many users to the cryptocurrency markets. However, the bear market in 2022, coupled with the collapse of several centralized exchanges, exacerbated investors' concerns about digital assets. 
For instance, ethereum (ETH) reached an all-time high of nearly $4,810 in November 2021, but its value plummeted to $1,060 after eight months. Despite fluctuations in bear markets, many investors are considering investing in ETH, citing its long-term growth potential and stability.
Why Ethereum, and why is the potential for growth and stability of altcoins important? 
Altcoins considered stable with high growth potential are more attractive investments than meme coins with uncertain futures. This is because their value could increase over time, turning profitable for value investors.
Altcoins, whose core is based on innovation, may be attractive to investors because they offer high functionality and use cases. 
Ethereum enables developers to build decentralized applications (dApps) using smart contracts, which provide various benefits such as transparency, security, and immutability. These benefits make the blockchain attractive to users and businesses, increasing its potential for growth and stability.
The Ethereum Network experienced significant growth following the implementation of the "London Hard Fork" upgrade on Aug. 5, 2021. The upgrade introduced an improved transaction fee mechanism, with users only required to pay a basic transaction fee. Additionally, a portion of the transaction fees is burned, resulting in a deflationary effect on the ETH supply. The upgrade initiated the change that saw Ethereum eventually change its consensus mechanism from Proof-of-Work (PoW) to Proof-of-Stake (PoS).
The London Hard Fork was pivotal in Ethereum's history, as its activation also saw ETH prices rise. The coin surged from around $1,900 to $3,320 weeks after the hard fork. Overall, the London Hard Fork has played a crucial role in the network's growth and development, cementing its position as a leading blockchain platform.
Can NvirWorld grow as much as Ethereum?
Ethereum is a layer-1 mainnet, the same as Bitcoin and Polkadot. However, the main problems are the high gas fees and slow transaction processing speeds. 
Layer-2s introduced Rollups, bundling hundreds of transactions into one, increasing processing speeds, and reducing transaction fees. Arbitrum and Optimism (OP) are popular Layer-2s. Arbitrum's daily transaction surpassed Ethereum for the first time on Feb. 21. As layer-2 platforms gain attention, will it last? What difference can we expect in future mainnet development?
Solutions like Arbitrum and Optimism are gaining attention as they can improve the scalability and efficiency of the Ethereum network. However, many blockchain projects aim to define layer-3, which promises to offer even more benefits.
NvirWorld is one of them. It aims to define its mainnet as Layer 3 by bringing high utilization and commercialization of blockchain technology. 
NvirWorld possesses several patented technologies that showcase its strong technical capabilities. 
One of these is the "Stay-pending" technology patent, which can reduce the cost of transactions. They also hold a separate patent that enables payment and transactions using cryptocurrency without an internet connection. Therefore, despite being based on decentralization, NvirWorld's Mainnet could provide services that are closer to centralization and can operate without an internet connection.
This will make it easier for people in rural areas or those with poor internet connections to make transactions without needing a traditional bank account and increase the utilization of the mainnet.
Investors believe that the launch of the NvirWorld mainnet and its hardware wallet will provide a new level of security for users' assets. This will be especially useful during disasters where traditional banking infrastructure and internet connections are unavailable.
A burning mechanism similar to Ethereum, what to expect more?
NVIR, the native currency, will be used for paying for gas. Moreover, the mainnet will adopt the exact burning mechanism used in Ethereum. As the scalability of NvirWorld's Mainnet increases, this mechanism is expected to become even more helpful. 
Furthermore, unlike Ethereum, the burning process is carried out with a limited quantity, which can increase the scarcity and value of NVIR.
In conclusion, introducing layer-2 solutions have improved the scalability and efficiency of the Ethereum network. However, developing Layer 3 solutions like NvirWorld's mainnet can bring even more benefits, including reduced costs and improved accessibility, making blockchain technology more accessible.
As well as, the 'burning mechanism' through the Mainnet could increase the value of NVIR in limited quantity.
Layer-3 and more to come?
Some investors may be hesitant to invest now due to its mainnet being launched in the fourth quarter this year. However, this can be seen as an opportunity too. NvirWorld has already made significant strides in the world of altcoins, and many believe that it has the potential to become the next big player in the industry. 
Last year, they launched their NFT Marketplace "Nvir Market" and DeFi Platform "N-Hub". The company also signed an MOU with Solana, a popular Layer 1 blockchain network known for its high-speed and low-cost transactions. Additionally, NvirWorld has partnered with ConsenSys, the company behind popular blockchain tools like MetaMask and Infura, to take its software development to the next level.
The launch of their decentralized exchange – INNODEX, this first quarter, with an interface similar to centralized exchanges, could attract more traders and investors to their platform. The fact that gas fees will only be charged once every day is also seen as a positive development.
Often high gas fees can deter users from making transactions on the Ethereum network. NvirWorld has also developed a solution to address the current Play-to-Earn (P2E) model issues by creating a new game called Sugar Flavor, which is also scheduled to be launched this March. On top of that, their Wager Game will be introduced in Europe, Africa, and East and SouthEast Asia.
These achievements demonstrate NvirWorld's commitment to innovation and growth in the altcoin market. While there is still some uncertainty surrounding the launch of its Mainnet, investors may see potential in NvirWorld's previous successes and partnerships, making it a promising investment opportunity.
Altcoins investors are looking for projects with infinite potential for growth these days, as they are afraid of losing assets due to the lack of skilled developers in blockchain projects. Investors are still buying ETH, as Ethereum did not stop in 2014 and kept upgrading to provide a better service. 
As layer-2 solutions outperform layer-1 mainnet and continue to emerge, NvirWorld, with its clear roadmap and technology patents, could stand out as it rolls out a layer-3 mainnet.
The focus is now on what kind of impact NvirWorld will have when it surpasses Ethereum and becomes the leader of altcoins in the near future.
Disclosure: This content is provided by a third party. crypto.news does not endorse any product mentioned on this page. Users must do their own research before taking any actions related to the company.
Follow Us on Google News
#Exploring #Ethereum #NvirWorld #rise #layer3s