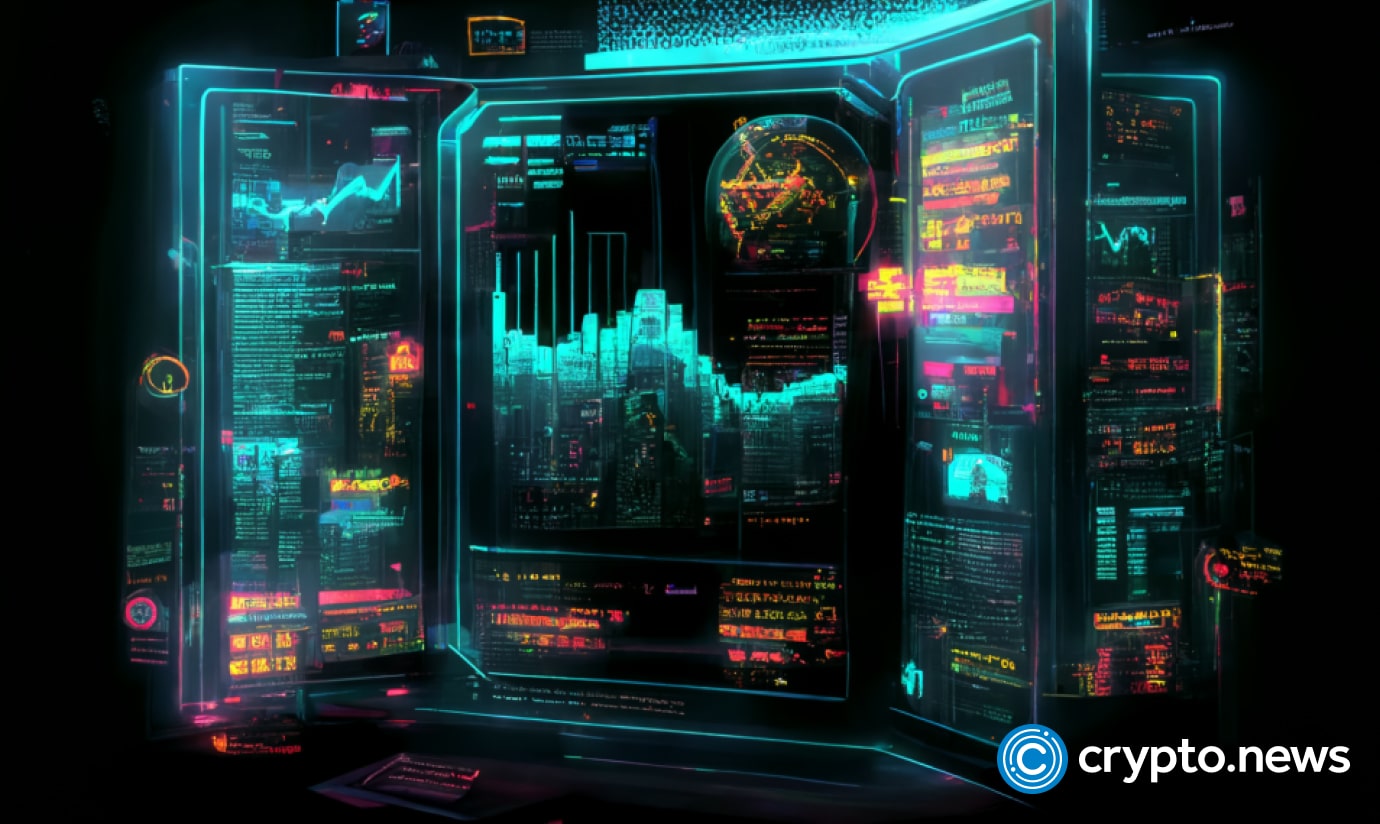 Binance is on the radar after $400 million was moved from its branch in the United States to an entity managed by Changpeng Zhao in early 2021.
Binance US linked with Merit Peak
Changpeng Zhao, otherwise known as CZ, is the CEO of Binance. His exchange has been under the microscope in recent months. 
The forensic investigation by Reuters, an established news site, now shows that, two years ago, $400 million was moved through Silvergate Bank, a crypto-friendly bank that's also one of Binance's partners, to Merit Peak, a trading firm that lists Changpeng Zhao as "manager".
Merit Peak is incorporated in the British Virgin Islands.
In the first three months of 2021, investigators established that though $400 million was moved through Silvergate Bank from Binance US, registered under BAM Trading; it couldn't be independently verified if they included customer funds.
This is because, during that time, the Binance.US account received $1.3 billion from corporate clients. 
Binance responds
Reuters couldn't also establish the reason for the transfer. The only detail found was that Merit Peak "facilitated trading" for Binance.US. It means they are market makers, aiding in making crypto trading and transactions more liquid.
Merit Peak profits from spreads, the difference between the bid and ask prices of underlying assets, whenever they offer these services. The problem is that Reuters found out that Binance.US employees were kept in the dark on precisely how Merit Peak executed its trades.
The investigation by Reuters questions whether Binance.US is independent as it states. Based on these findings, the news outlet suggests that though Binance Global is not licensed to operate in the United States, it could directly control the finances of the U.S.-based branch.
Furthermore, transfers were made without informing executives. For instance, the huge $400 million transfer caught the then chief executive officer (CEO), Catherine Coley, unawares.
Binance responded to Reuters inquiries. A representative said the information sought was outdated, and Merit Peak doesn't provide services to the Binance.US platform. 
Follow Us on Google News
#Binance #radar #400m #transfer