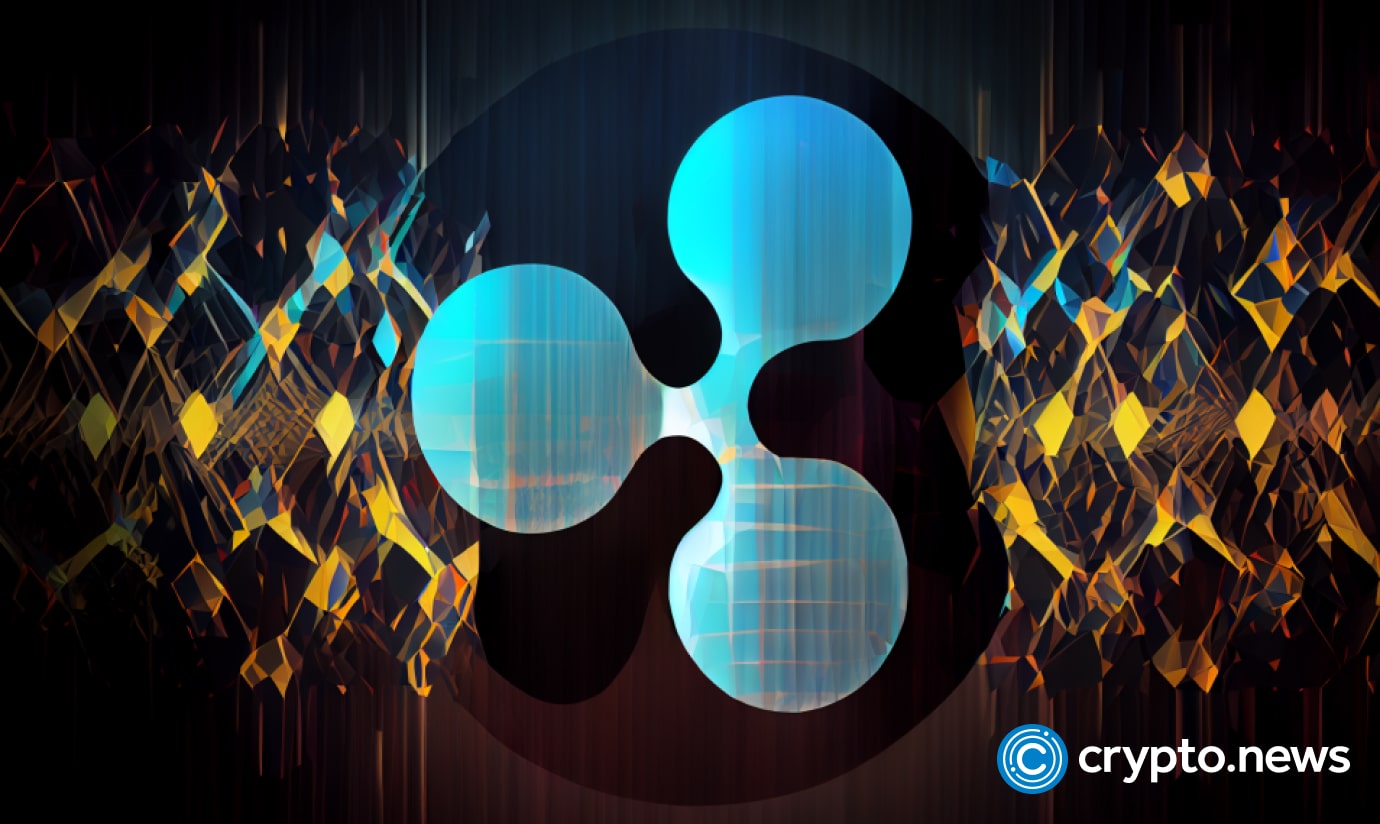 Despite the SEC lawsuit, Uphold has chosen to keep XRP trading active. In a recent Twitter statement, the firm announced relisting the asset on their exchange.
Uphold's decision to keep trading XRP is a good sign for token owners since it allows them to exchange their assets and recoup some losses.
Uphold will now facilitate the trading of XRP in exchange for US dollars, euros, Turkish lira, Japanese yen, and other fiat currencies and stablecoins, including USDT, USDC, BUSD, USDG and DAI. 
XRP's troubles
Ripple Labs' XRP token is a digital asset designed for international transactions. In December 2020, the SEC filed a complaint against Ripple Labs, alleging that it had marketed XRP to retail investors as unregistered securities worth $1.3 billion without adequate disclosures.
As a result of the lawsuit, XRP has been stopped or delisted from several cryptocurrency exchanges. In addition, businesses such as Coinbase, Kraken, and Bitstamp have been forced into action. XRP's price dropped from $0.65 to $0.37 after delisting from significant exchanges, demonstrating a clear negative impact on liquidity and value.
How is the lawsuit going so far, and what is the likely effect
John Deaton, a pro-XRP lawyer, has hinted at a settlement where Ripple will pay $100-250 million if the SEC agrees that existing and future sales of XRP are not categorized as securities. 
Meanwhile, General Counsel Stuart Alderoty of Ripple is confident in the company's position and has indicated that the SEC has few prospects of prevailing at the Supreme Court.
If Ripple prevails in court, the case might have far-reaching implications for how the United States treats digital assets. Nevertheless, if it does not succeed in court, it might severely hit the US cryptocurrency business by prompting more regulation and delistings.
Despite the delistings, uphold will still facilitate XRP trading, providing some comfort to XRP investors. Even though the outcome of the SEC vs. Ripple lawsuit is still up in the air, it is a pivotal case that could have far-reaching effects on the United States and beyond the cryptocurrency market.

#Crypto #exchange #Uphold #relists #XRP