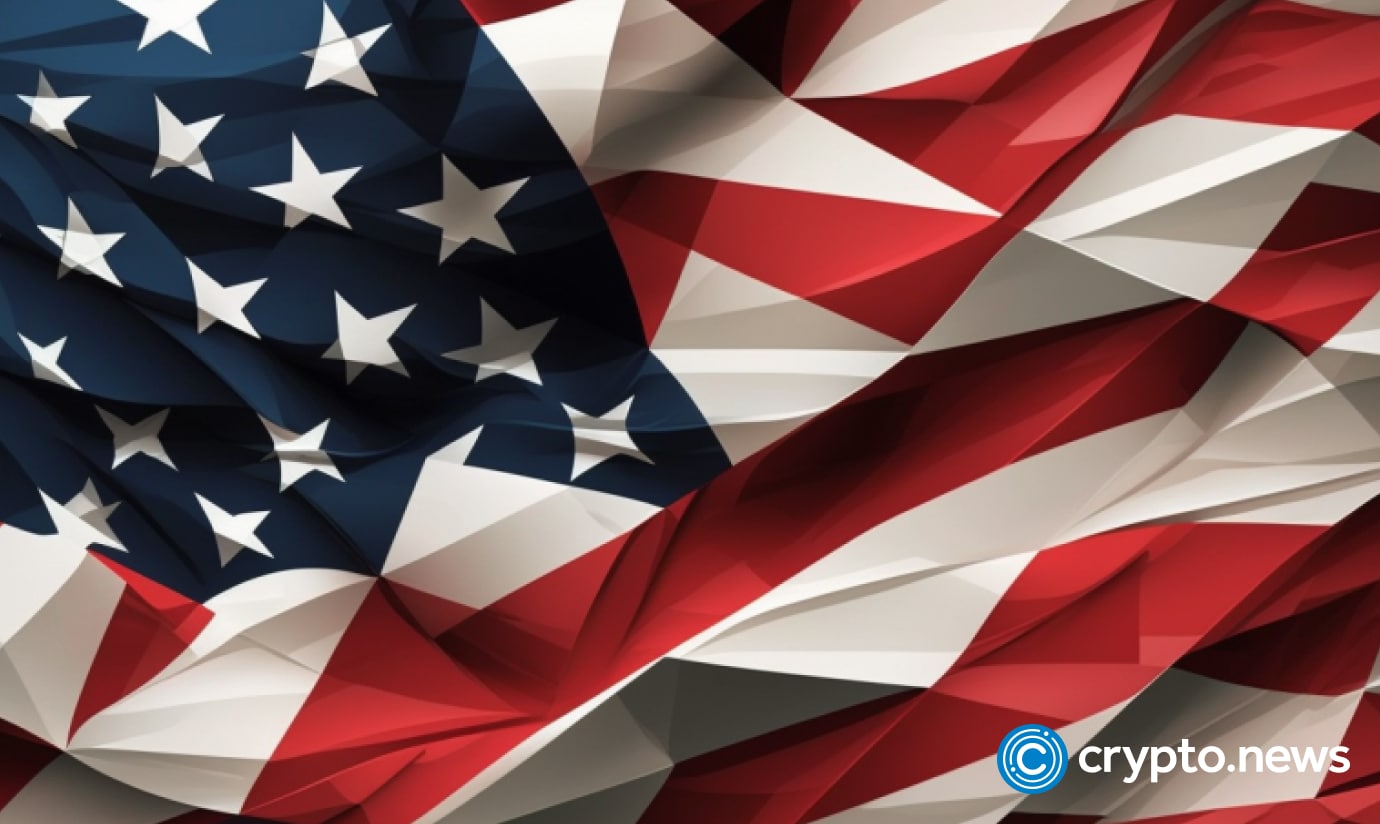 Since digital assets emerged, US presidents have made headlines with their views on cryptocurrencies. As the United States celebrates President's day, crypto.news takes a look at how current and previous US administrations have been treating cryptocurrencies.
Biden's administration crusade against crypto
The Biden administration is one term that will go down in the memories of many crypto enthusiasts for the developments in the crypto space during its period, especially after the FTX doom and other collapses.
In March 2022, president Joe Biden signed an executive order directing the government to study the pros and cons of cryptocurrency. Reported disagreements between White House staff and Treasury Secretary Janet Yellen slowed the introduction of the strategy.
In the proposed bill, public safety was mentioned as the primary concern. The Biden administration requested the Treasury Department to evaluate cryptocurrency and suggest regulatory changes. To reduce threats to illegal financing and national security, the President demanded "unprecedented emphasis on concerted action" from government authorities. Biden also brought up the energy requirements of virtual currencies like bitcoin (BTC). He suggested that the government consider making crypto innovation less environmentally harmful.
The Biden administration, pushing for tighter crypto legislation, has also shown interest in developing a digital dollar.
As president Biden has only been in office for a short time, it is still being determined whether we should anticipate more public pronouncements on crypto as his cabinet members have widely varying perspectives on the crypto ecosystem. 
Clinton family thinks crypto has a whole world of possibilities
One of the early presidential adopters, Bill Clinton, allegedly got his first bitcoin in 2016 – more than 15 years after his two stints in office. While the Democratic US president received the crypto asset present from venture investor Matthew Roszak, reportedly with a grin on his lips, he has been relatively mum on the ecosystem.
But Hillary gave a keynote lecture at Ripple's Swell conference in 2018, calling blockchain a platform for which the "permutations and possibilities are truly massive."
What about Bush and Obama
After two terms in power, George W. Bush was in his last weeks when the bitcoin genesis block was created on January 2009. When he took office later that month, Barack Obama was the first sitting president of the United States to face questions about how to govern digital currencies and distributed ledgers.
Many people dislike the role of the government in the financial system, and the 44th president's actions to cope with the 2008 financial crisis contributed to a rise in interest and acceptance of cryptocurrencies. But, on the other hand, Obama has yet to speak much, if anything, in public about this innovation.
However, last year saw an eye-catching development happen. The Twitter accounts of many prominent people, including Barack Obama and Joe Biden, were compromised last year. The latter responded by clarifying that Biden had no bitcoins amid the hacks.
Trump's view on crypto
Donald Trump, a former host of The Apprentice, has been among the most outspoken public personalities supporting crypto and blockchain technology. Less than a year into his only administration, the price of BTC claimed an all-time high of about $20,000. As a result, the Securities and Exchange Commission (SEC) under Trump cracked down on ICOs after they had increased.
Trump tweeted his disapproval of cryptocurrency two years ago, calling bitcoin and other digital currencies "not money," "extremely volatile," and "based on thin air." He also said that Facebook's Libra token (now called Diem) has "little standing or reliability."
His apparent disregard for digital assets went beyond angry posts on social media. For example, Trump allegedly instructed Treasury Secretary Steve Mnuchin to "go after bitcoin" as a means of retaliation for tariffs and trade restrictions imposed on China. The chat took place in May 2018.
Cryptocurrency has been seen differently by US presidents. Some leaders see bitcoin as a source of innovation and economic prosperity, while others are skeptical or hostile. From President Nixon's severing of the gold standard to the Biden administration's crypto sector regulation, the US government's stance on cryptocurrencies has been impacted by a complex combination of economic, political, and technological considerations. As a result, the future of cryptocurrencies depends on future US politicians.
Follow Us on Google News

#Commanderincoin #Presidents #treated #cryptocurrencies