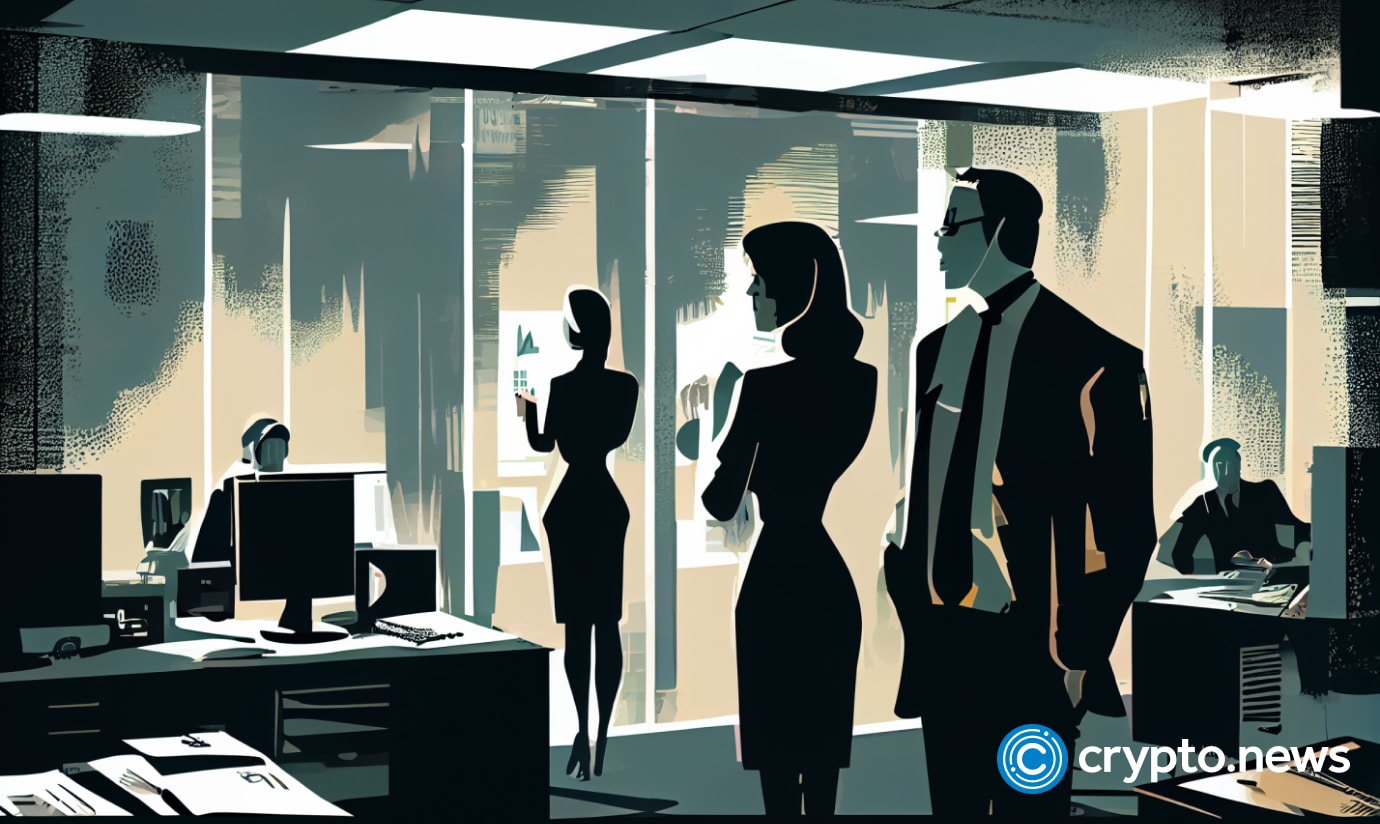 Coinbase has announced the suspension of trading for Binance USD (BUSD) on its exchange, citing regulatory guidance as the reason for the decision.
In a surprising move, Coinbase, one of the world's largest cryptocurrency exchanges, has announced that it will suspend trading of Binance USD (BUSD) on its platform. This news has sent shockwaves throughout the cryptocurrency industry and left many investors wondering what the implications of this decision will be.
BUSD is a stablecoin that is pegged to the value of the US dollar and is issued by Binance. BUSD is one of the most popular stablecoins, and is widely used.
So why has Coinbase decided to suspend trading of BUSD on its platform? According to a statement released by Coinbase, the decision was made "in response to recent regulatory guidance." This is likely a reference to the recent crackdown on cryptocurrency exchanges by regulatory bodies around the world.
Over the past few months, we have seen a number of governments and regulatory bodies increase their scrutiny of the cryptocurrency industry. This has led to a number of exchanges being shut down or forced to suspend trading of certain cryptocurrencies.
It seems that Coinbase is now taking a proactive approach to ensure that it is not caught up in any regulatory issues.
The decision to suspend trading of BUSD on Coinbase will likely significantly impact the cryptocurrency industry. BUSD is a widely used stablecoin and its suspension on Coinbase could lead to a decrease in its value. This, in turn, could lead to a decline in the value of other cryptocurrencies that are traded against BUSD.
It is important to note that this is not the first time that Coinbase has suspended the trading of a cryptocurrency on its platform. In the past, the exchange has suspended trading of XRP and other cryptocurrencies that were facing regulatory scrutiny.
While the decision to suspend trading of BUSD on Coinbase may be disappointing for some investors, it is important to remember that the cryptocurrency industry is still in its infancy.
As regulatory bodies around the world continue to develop guidelines for the industry, we are likely to see more exchanges take similar actions to ensure their compliance.
The decision by Coinbase to suspend trading of Binance USD on its platform is a significant development in the cryptocurrency industry. It highlights the need for exchanges to be proactive in their approach to regulatory compliance and may have broader implications for the value of stablecoins and other cryptocurrencies.
Follow Us on Google News
#Coinbase #suspend #Binance #USD #trading