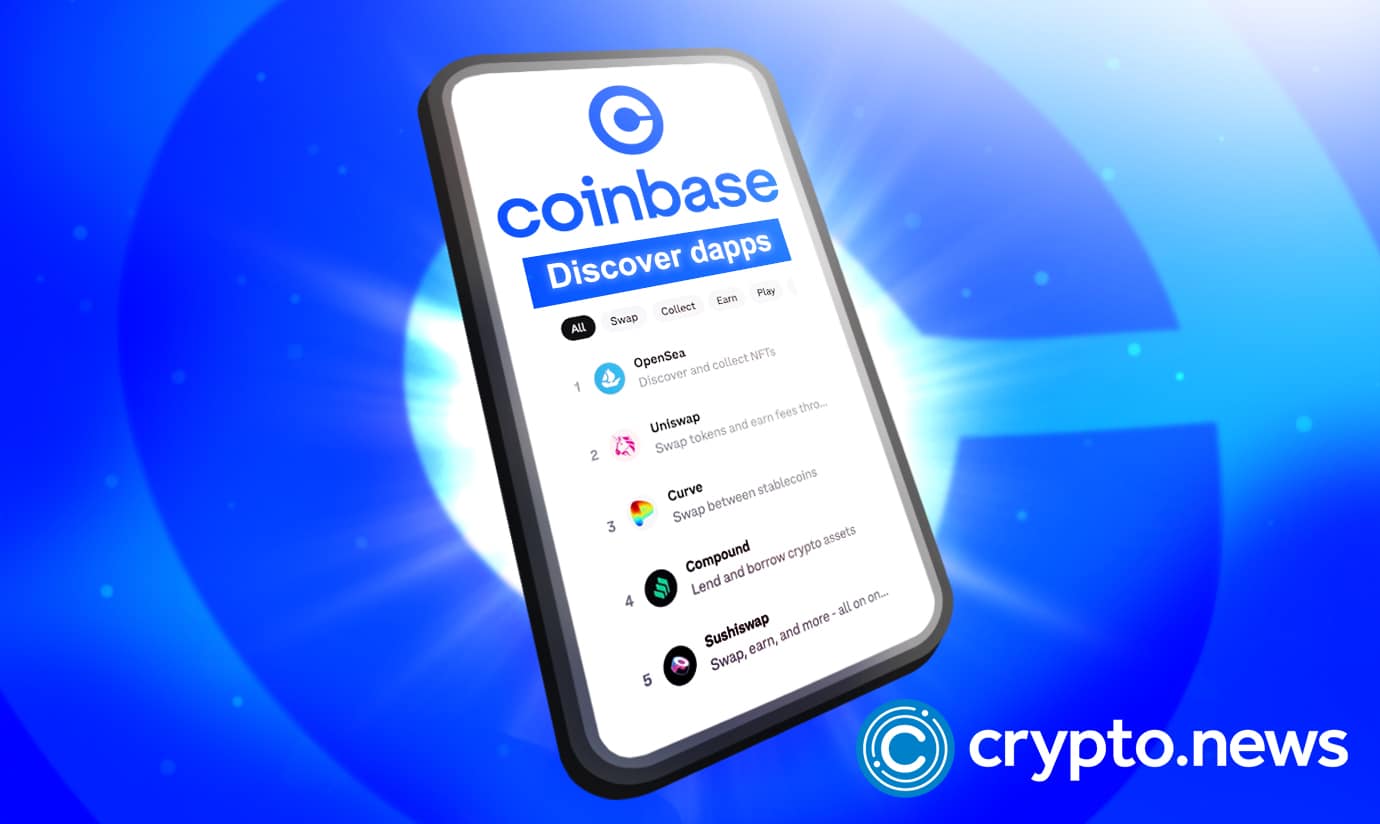 Coinbase's net revenue for Q4 2022 was marginally higher than Q3 2022, despite a 12% decrease in transaction revenue.
According to the most recent financial report provided by the cryptocurrency exchange after the closing bell on Tuesday, the company generated net sales of $605m in the last quarter of 2022.
Coinbase's annual net sales dropped by more than half 
The most recent data showed that the exchange grew its revenue by 5% when compared to the $576m reported in the previous quarter. 
Out of this, transactions generated over half of that income, $322m, with subscriptions and services generating the remainder at $283m. Compared to the previous quarter, the former increased by 12% from its prior quarter, while the latter increased by 38%.
Despite this, yearly net sales decreased from $7.4b in 2021 to $3.1b in 2022, reflecting a general slowdown in activity throughout the sector.
According to what the corporation claimed, isolated occurrences during the year 2022 made already precarious macro circumstances much worse.
"But, Coinbase and the cryptocurrency economy have shown that they can withstand adversity, and the foundations for the long run remain sound."
Nonetheless, the organization has reduced staff by 20% and made other steps to control costs better to maintain spending manageable in Q1 2023. When the New York Department of Financial Services (NYDFS) settlement is considered, the company anticipates a cost reduction of 25% at the end of the quarter compared to Q4 2022.
Coinbase could be at the center of a new crypto dawn as the 2023's regulatory scrutiny heats up
The research also said that 2023 has a good chance of being an important year for crypto policy in the United States and overseas. Due to FTX's collapse in the previous year, there has been increased interest in the topic, which has prompted actions from authorities that Coinbase disapproves of.
Coinbase has reservations about such moves that look more meant to be punitive and reactionary than to address genuine consumer interests and the reality of how crypto operates.
The CEO of Coinbase, Brian Armstrong, has expressed his disagreement with the recent action taken by the United States Securities and Exchange Commission (SEC) to clamp down on Kraken's staking business, which he feels did not break any securities laws. Although the SEC sent a Wells notice to the asset's issuer, Paxos, arguing that stablecoins like BUSD constitute securities, his business claimed that stablecoins like BUSD fall under this category.
Follow Us on Google News
#Coinbase #grew #revenue #605m