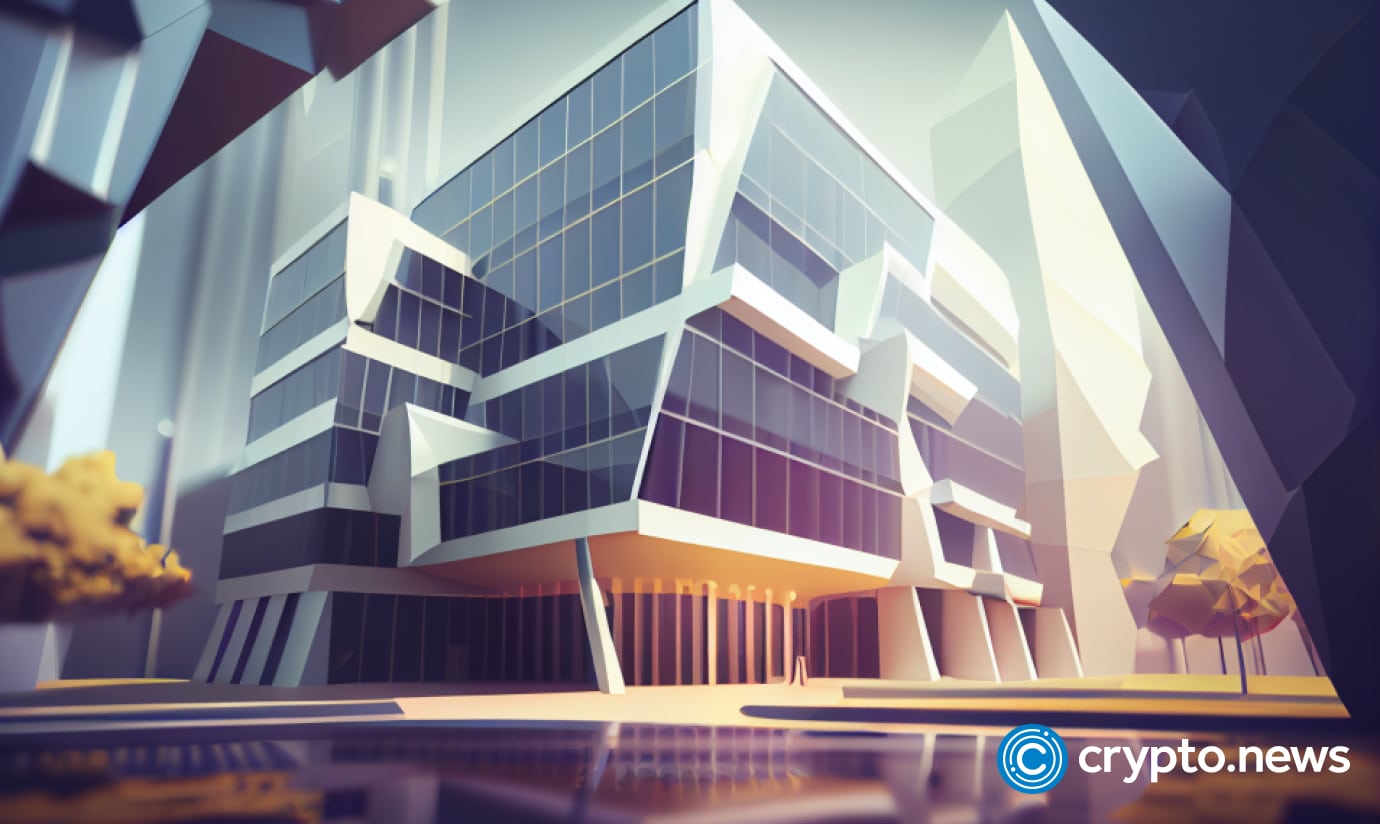 Silvergate suffers another big blow after Coinbase cut its ties to sign a deal with Signature Bank. Silvergate is under scrutiny following its involvement with FTX.
Severing ties with Silvergate
Crypto exchange, Coinbase has declared breaking ties with Silvergate as its funding partner. The move comes as Silvergate undergoes inspection on its association with FTX which closed shop last year. The bank announced its plan to delay the annual filing of form 10-k with the United States Securities and Exchange Commission (SEC).
Coinbase, through its Twitter account, indicated that it had stopped receiving funds via Silvergate. The company cautioned its customers to refrain from using Silvergate and use alternative ways. The tweet also indicated that the exchange has "de minimis corporate exposure to Silvergate."
Safety of client money
The exchange informed its users that the money remitted to its system is under the custody of "FDIC-insured U.S. banks." It also assured its prime clients that their money is kept in the "U.S. government money market fund" to guarantee its protection and liquidity.
Through a memo to the Prime Clients, the exchange said it had signed a deal with Signature Bank as the USD partner, taking precedence immediately.
The crypto exchange assured its prime customers that bank changes did not affect the withdrawal process but only required updating the payment instructions to read Signature Bank.
Coinbase's move to drop Silvergate from its system follows LedgerX's recent decision to also cut ties with the bank.  
Recently, Silvergate informed the SEC of its plan to delay filling form 10-k report. The report has led to the bank suffering the loss of customers. In addition, the company suffered an almost $1 billion loss in Q4 2022 and indicated a further loss in the coming days.
Galaxy follows suit
More tragedy befell Silvergate as Galaxy announces its decision to cut ties with Silvergate to escape any material exposure. Through a tweet, Galaxy indicated that cutting ties with Silvergate was to ensure firm and client funds were secure.

#Coinbase #ditches #Silvergate #solvency #concerns