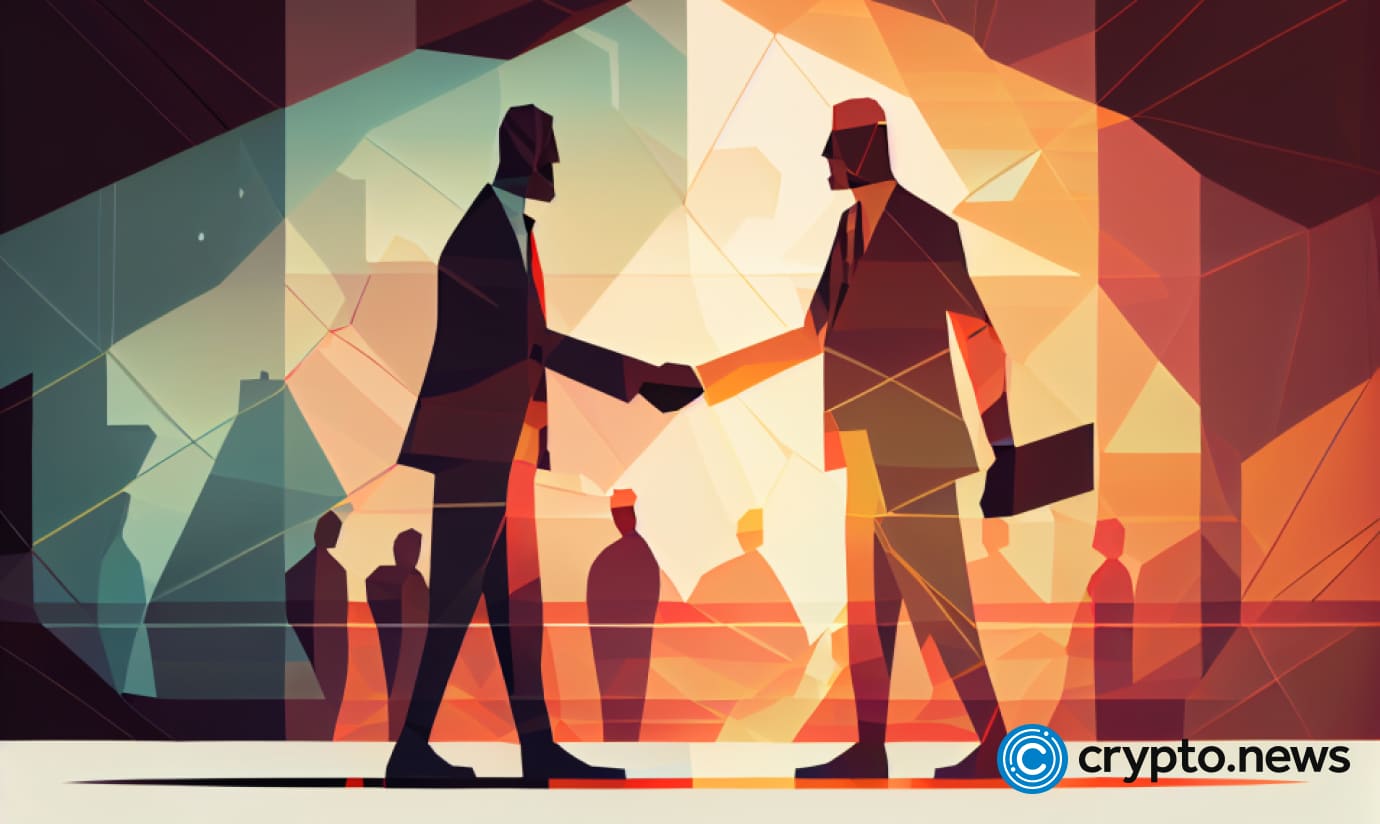 Coinbase has ramped up its efforts to expand its services to cater for institutional clients by acquiring One River Digital Asset Management (ORDAM).
Coinbase steps up expansion operations
Crypto exchange giant, Coinbase (COIN) has just announced the acquisition of an institutional-grade digital asset manager, One River Digital Asset Management.
"Coinbase and ORDAM share an ethos grounded in prudent risk management, a trait which has enabled both firms to successfully navigate the recent market turmoil."

Statement by Coinbase.
The crypto-focused hedge fund which is registered with the U.S. Securities and Exchange Commission was bought by Coinbase in an effort to expand the latter's services to include institutional-based crypto services.
One River Asset Management, the parent company of the acquired firm, was created in 2013 by Eric Peters. According to the report, Peters will stay on as its CEO and chief investment officer and will operate as an independent company, although it will be renamed Coinbase Asset Management.
Coinbase revealed that it had been in talks to acquire the company for almost a year but declined to disclose other details of the deal like the amount it had bought the company.
Coinbase has been heavily involved with One River Digital since its early days, the American publicly traded company along with other finance behemoths like Goldman Sachs financed One River in its series A funding round. 
Both companies also worked together in Feb. 2022 to create a platform that provides wealth managers with the means to offer crypto services to their institutional clients. 
The acquisition comes hot on the heels of news that Coinbase had cut ties with the troubled Silver Gate Bank following reports that the Bank was at risk of solvency due to its exposure to the FTX contagion.

#Coinbase #buys #digital #asset #manager #River #Digital