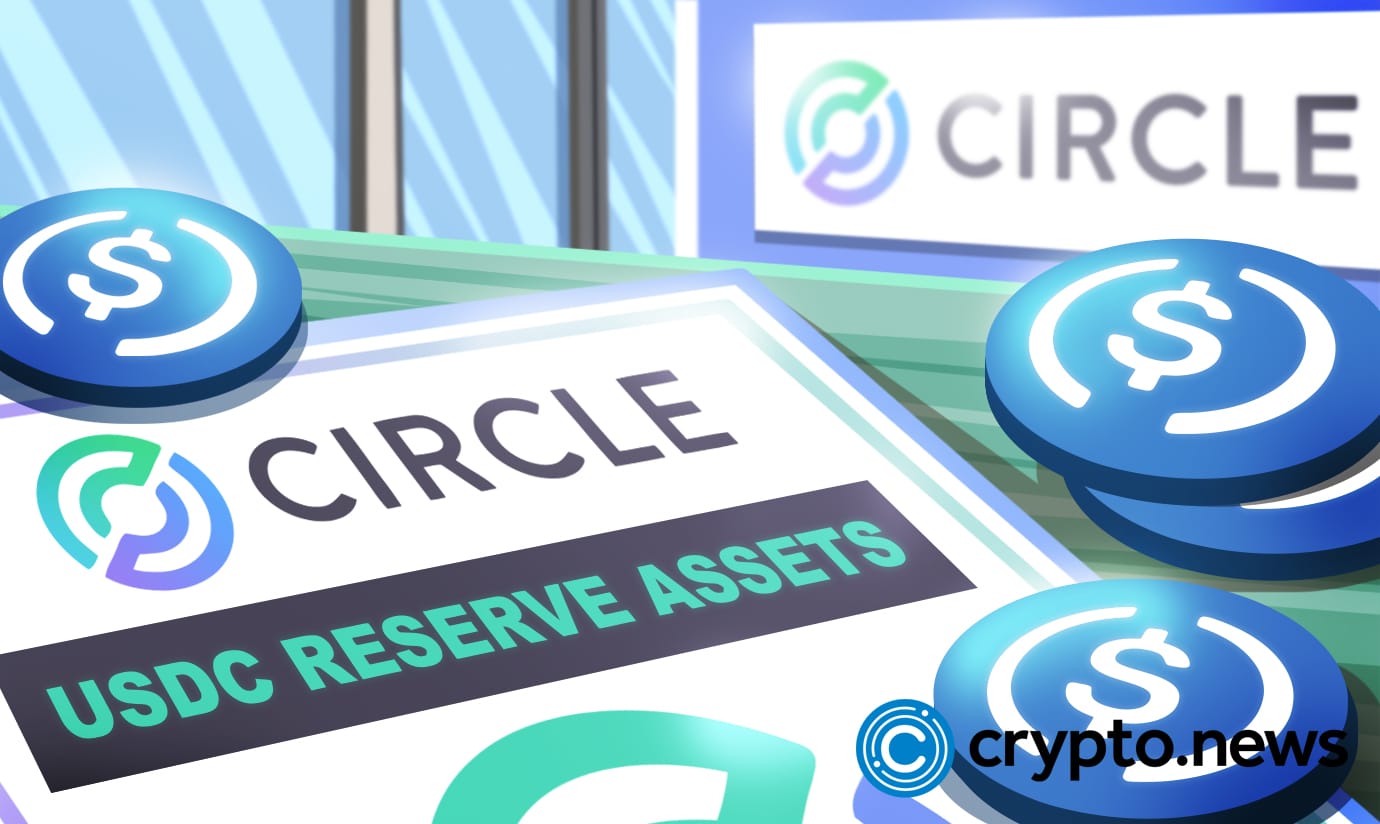 USDC issuer, Circle, has collaborated with the Central Bank of Ireland to promote the advantages of blockchain for enhancing consumer protection.
Circle response to the Central Bank of Ireland
The Central Bank of Ireland published a discussion paper on its Consumer Rights Code Review, asking for industry feedback on consumer protection issues such as availability and choice of financial products, businesses acting in purchasers' best interests, development and disruption, digitalization, vulnerability, financial literacy, and environmental issues.
On Feb. 14, Circle forwarded its written advice on how public blockchains can enable financial authorities to promote innovation while guaranteeing customers' best interests through services like stablecoins like USDC and EUROC.
On Feb. 17, Circle, the company that creates the USDC stablecoin, also published a response to the Central Bank of Ireland's discussion paper on consumer protection, which asked for industry input on making consumer-focused financial products better.
The stablecoin provider outlined several advantages of blockchain technology for consumer safety, including increased competition, financial service dis-aggregation, privacy protection, improved financial literacy through transparency, and the capacity for regulators to follow on-chain data.
Circle made the announcement on their website stating that Blockchain-based payment systems can dis-aggregate the proprietary and closed-loop data stores that are amassed by financial services providers and huge tech companies that can pose hazards to the privacy and security of users.
Authorities should alert consumers to market fraud or anomalies
Circle offered additional advice on how financial regulators could encourage innovation while upholding customers' interests.
It recommended authorities take part in crypto-native activities, including examining on-chain data and evaluating digital assets according to their distinctive design with industry advice, taking the varied asset kinds, activities, risks, and incentives into account.
Circle suggested a proactive approach that includes rewarding firms and delivering revolutionary financial products to promote communication with authorities before formal applications.
Companies that deal in digital assets could use a regulatory sandbox to test new methods and technology in collaboration with regulatory and oversight bodies.
The stablecoin issuer argued that the strategy might encourage businesses to interact with authorities and regulators to ensure that companies that provide financial products behave in the best interests of their clients.
Follow Us on Google News
#Central #Bank #Ireland #embrace #public #blockchains