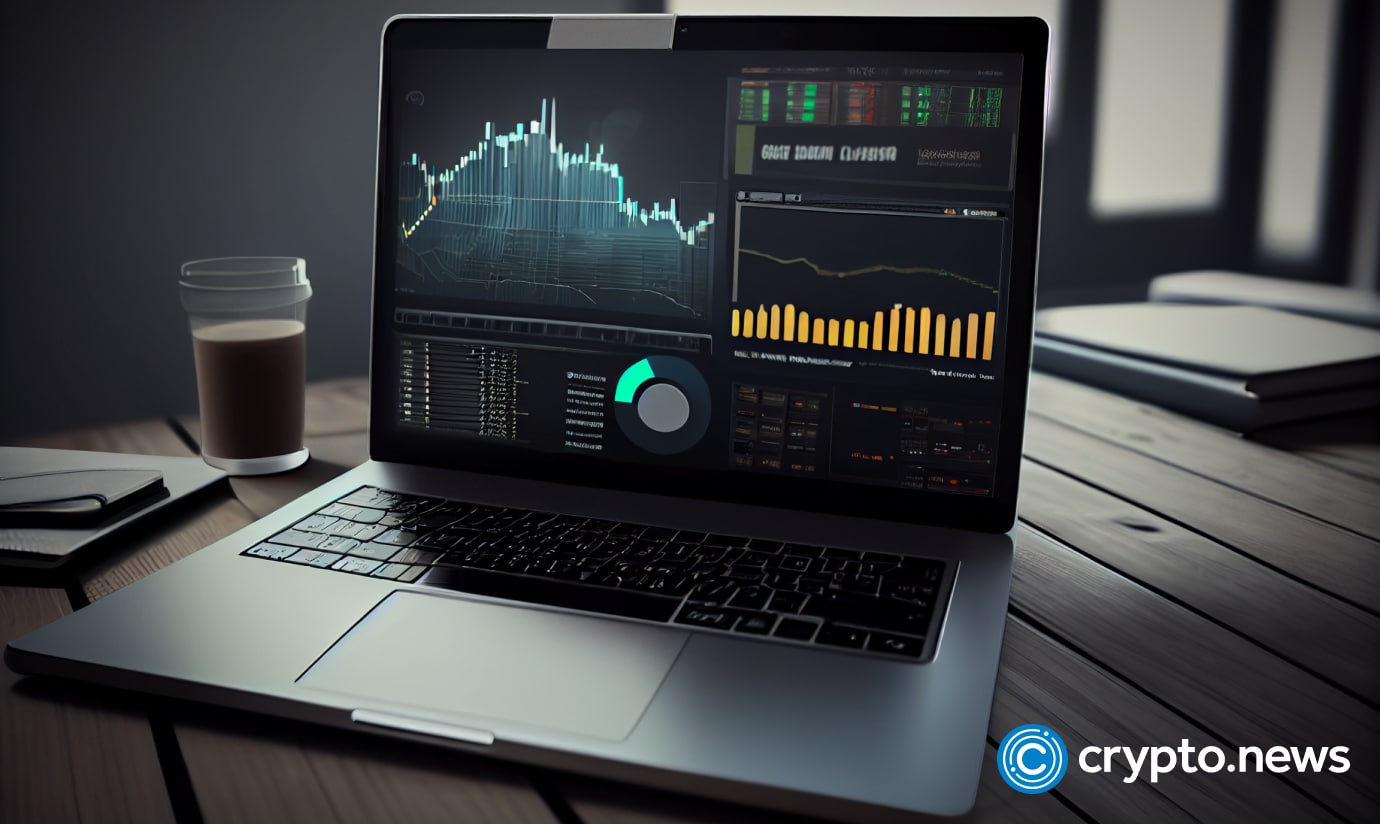 Bybit has just joined the growing list of exchanges suspending USD transfers.
Bybit to no longer support USD deposits
Bybit recently announced that USD deposits through Wire Transfer (for US banks) and SWIFT would no longer be available, saying they had "service outages from a partner."  
The new changes will take effect as of Mar. 10, 2023.
However, users can still make deposits through a credit card or Advcash Wallet for USD. The exchange noted that the Advcash option would be available soon.
While Bybit assured its customers that their funds were secure and safe, it urged clients with plans to withdraw USD to make haste to avoid possible disruptions.
Ben Zhou, Bybit CEO, mentioned that the exposure is up to $150m through Mirana Asset Management, its investment arm. Zhou added that $120m of the funds were already liquidated and collateralized. 
Furthermore, all client funds head to separate accounts, and the Bybit earn products do not use the investment arm.
Exchanges are halting USD transfers
The Bybit halt comes amid Silvergate's decision to halt its digital assets' payment network, saying the decision was out of risk. Meanwhile, there is a lot of regulatory pressure and market outflows after FTX's collapse in Nov 2022. Hence, U.S. banks are reducing crypto-asset exposure.
Binance, on Feb. 8, also stopped all withdrawals and deposits from bank accounts using USD. The exchange did not explain the suspension and only mentioned that 0.01% of their customers were affected. 
On Mar. 2, Crypto.com suspended USD transfers through Silvergate. The move raised red flags in firms such as Galaxy, Paxos, and Circle, which also stopped operations, with the bank saying it was out of precaution.
The exchange mentioned that fund transfers made through the bank would be a precaution. It also confirmed to its users that their funds were safe.

#Bybit #Binance #suspends #USD #SWIFT #wire #transfers