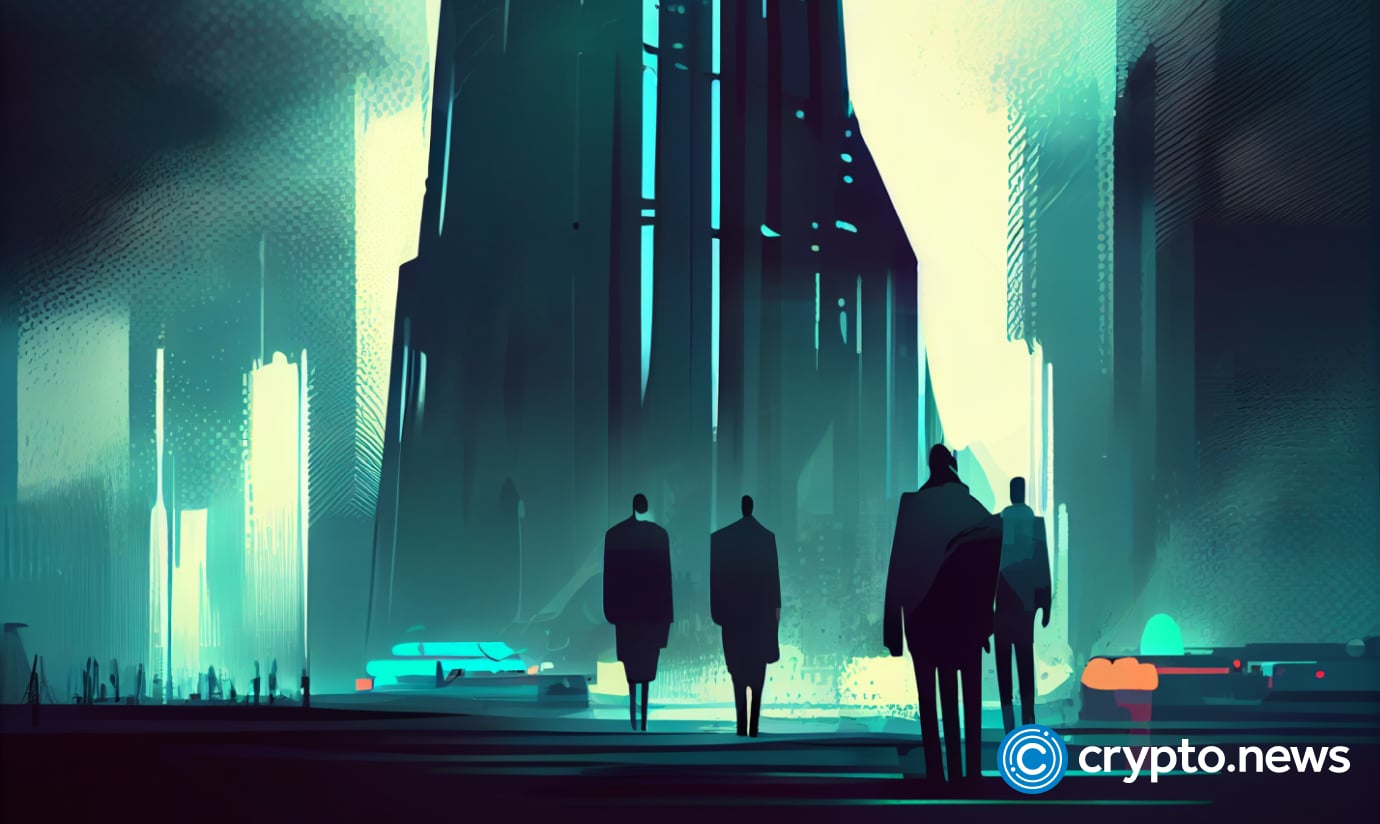 According to Mike McGlone, a senior commodities strategist at Bloomberg Intelligence, it may be premature to declare the bear market for cryptocurrencies over.
In a recent report, McGlone argues that digital currencies, including bitcoin (BTC), will continue to face significant challenges due to the Federal Reserve's ongoing policy of increasing interest rates.
He believes this policy will act as a "headwind" for most risky assets, including cryptocurrencies, and that investors may need to take out insurance to protect their portfolios.
Not an optimistic take on crypto
The analyst suggests that cryptocurrencies have not yet reached their minimum and that the strong upward trajectory seen earlier this year may have made them vulnerable to a resumption of the 2022 downward trend.
McGlone expects March to show how sustainable digital currencies are at current levels.
McGlone also notes that Bitcoin may need to break through resistance around the $25,000 mark in the near future in order for interest in risky assets to recover. If it fails to do so, he believes that short positions in cryptocurrencies may be justified.
On Feb. 2, the Bitcoin price rose above $25,000 for the first time in six months but subsequently dropped after reaching $25,200. For the past two weeks, the cryptocurrency has been trading in a range of $22,900 to $24,900.
However, on the morning of March 3, BTC fell to $22,200, signaling further challenges ahead.
As crypto.news reported earlier today, Invest Answers, an influential voice on YouTube, just made a bold prediction about bitcoin for March 2023. The channel thinks that bitcoin is ready for a strong rally in March, with bitcoin up 49% in the last three months.
#Bloomberg #analyst #time #short #crypto