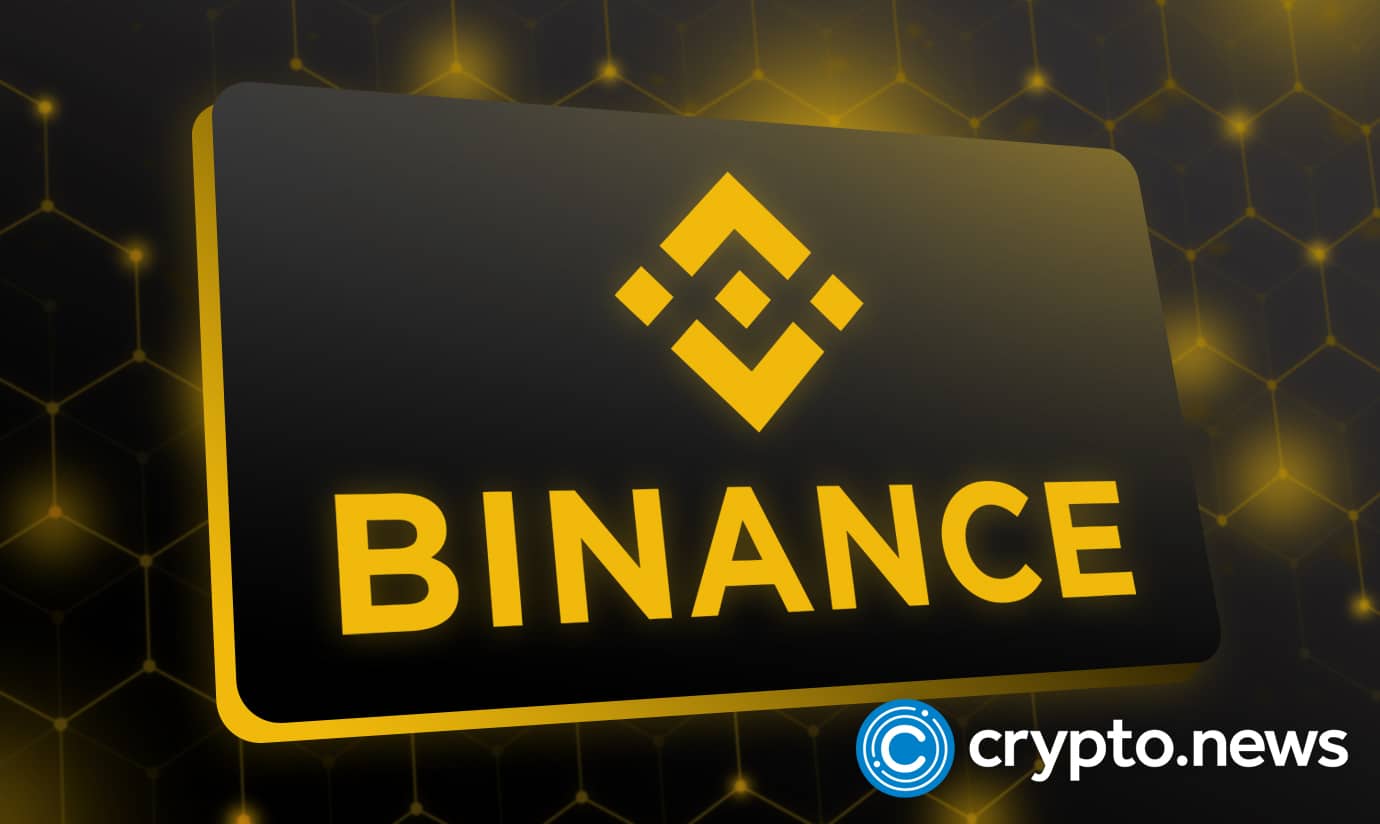 Binance, the world's largest exchange by client count, has partnered with French point of sale (PoS) giant Ingenico to facilitate cryptocurrency payments in France.
Binance announced the partnership on Twitter on Feb. 22, stating that it teamed with Ingenico to make it easier for users to settle transactions using Binance Pay. 
Payment solution to be piloted at two Paris outlets
Binance hailed the collaboration as another step forward in global crypto acceptance.
The partnership will initially be trialed in two locations using Ingenico's payment terminal: one at La Carlie, a popular cocktail bar in Paris, and the other at Miss Opéra, a women's clothing store in the same city.
Ingenico, a global payment solutions provider, has one of the largest networks of payment terminals in the world. Its market dominance in France and most of Europe made it the ideal partner for Binance to fully establish itself in the European Union (EU).
Binance will enable crypto payments via Ingenico's AXIUM payment terminals, which are designed to accept over 50 cryptocurrencies, including bitcoin (BTC) and ether (ETH).
According to Binance Pay director Jonathan Lim, the collaboration will allow the exchange to leverage Ingenico's market dominance and innovative payment options to accelerate its access to European consumers without developing its terminals or software.
The first stage of the partnership will allow vendors to be paid in crypto. Still, both companies are working on a crypto-to-fiat payment mechanism to enable payments to merchants in fiat currency. Binance hopes to have this system in beta testing in the second quarter of 2023.
Binance Pay will first be available on Ingenico's payment platform-as-a-service (PPaaS) ecosystem. Retailers whose payment service providers are linked to Ingenico's PPaaS can quickly process customers' in-store payments using the Binance crypto wallet.
Binance under regulatory scrutiny in the US
This new partnership comes as Binance is under investigation by US regulatory authorities. The crypto exchange is mulling over halting several US partnerships and acquisitions due to an apparent crackdown by the US Securities and Exchange Commission (SEC).
Binance's chief strategy officer, Patrick Hillmann, is concerned that strict crypto laws could suffocate the sector and cause significant market volatility. The SEC and the New York Department of Financial Services (NYDFS) recently ordered Binance USD (BUSD) issuer Paxos to stop minting the stablecoins, a decision that significantly impacted Binance.
Even Binance CEO Changpeng Zhao, better known as CZ, has suggested that US authorities may primarily target Binance due to its considerable impact on the digital asset industry.
Follow Us on Google News
#Binance #partners #Ingenico #ease #crypto #payments #France