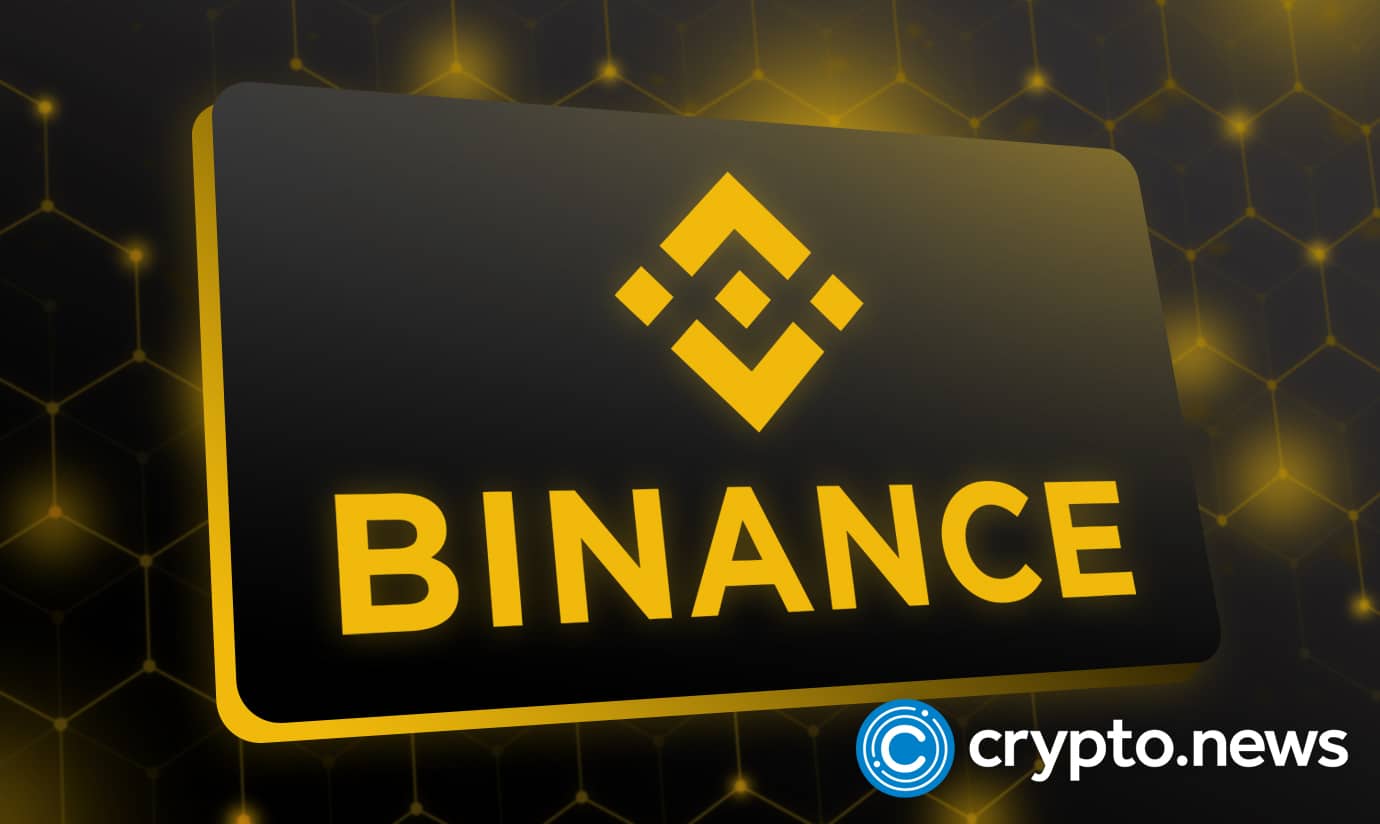 As US financial regulators intensify their crackdown on crypto companies, Binance CEO Changpeng "CZ" Zhao has stated that his company will hold off on plans for prospective investments in the country.
In a tweet sent on Feb. 17, Mr. Zhao, better known as CZ in crypto circles, stated that Binance had drawn back on some possible investments or bids on bankrupt crypto companies in the US for the time being.
Binance's boss disputes misleading report
CZ clarified after reports emerged that the crypto exchange would completely disengage from all its US-based partners and projects. The initial report cited an unnamed source who claimed Binance was considering cutting ties with American banks and financial services companies in light of increased regulatory scrutiny of the crypto business.
The report further insinuated that Binance was reevaluating its venture capital investments in the US and was considering delisting tokens from any US-based crypto project, including Circle's USD Coin (USDC).
Binance has long insisted that its US operations are entirely separate from the Cayman Islands-registered outfit. The crypto exchange serves a global customer base. It has come under regulatory scrutiny from authorities in several countries, including the Netherlands, the UK, and Singapore.
In a Twitter Space earlier in the week, CZ decried the regulatory environment in the US, claiming there was increased monitoring of crypto businesses. The Binance chief also alleged that regulators had instructed banks not to work with crypto firms or to exercise excessive caution.
If CZ's assertions were factual, it might partly explain Signature Bank's recent decision to allow no longer crypto customers to buy or sell quantities below $100,000. Signature Bank was one of Binance's major banking partners that helped facilitate US dollar payments for the exchange's customers. But following the bank's decision, Binance was forced to halt US dollar transfers temporarily.
Regulators taking a stricter stance on crypto
Additionally, the US Securities and Exchange Commission (SEC) began taking enforcement actions against major players in the crypto industry, including the Gemini and Kraken exchanges. Furthermore, regulators in New York recently stopped Paxos from issuing Binance USD (BUSD), the third-largest stablecoin on the market.
US regulators have also resisted Binance US's $1b plan to buy bankrupt crypto brokerage firm Voyager Digital's assets. However, a Binance US representative recently gave assurance that the exchange's deal with Voyager is still moving along and complying with all relevant regulatory requirements. The spokesperson also clarified that Binance.com was not part of the Voyager bidding process.
The Committee on Foreign Investment in the US (CFIUS) is currently examining the Binance US-Voyager deal for potential security threats.
Follow Us on Google News

#Binance #CEO #crypto #exchange #withdraw #potential #investments