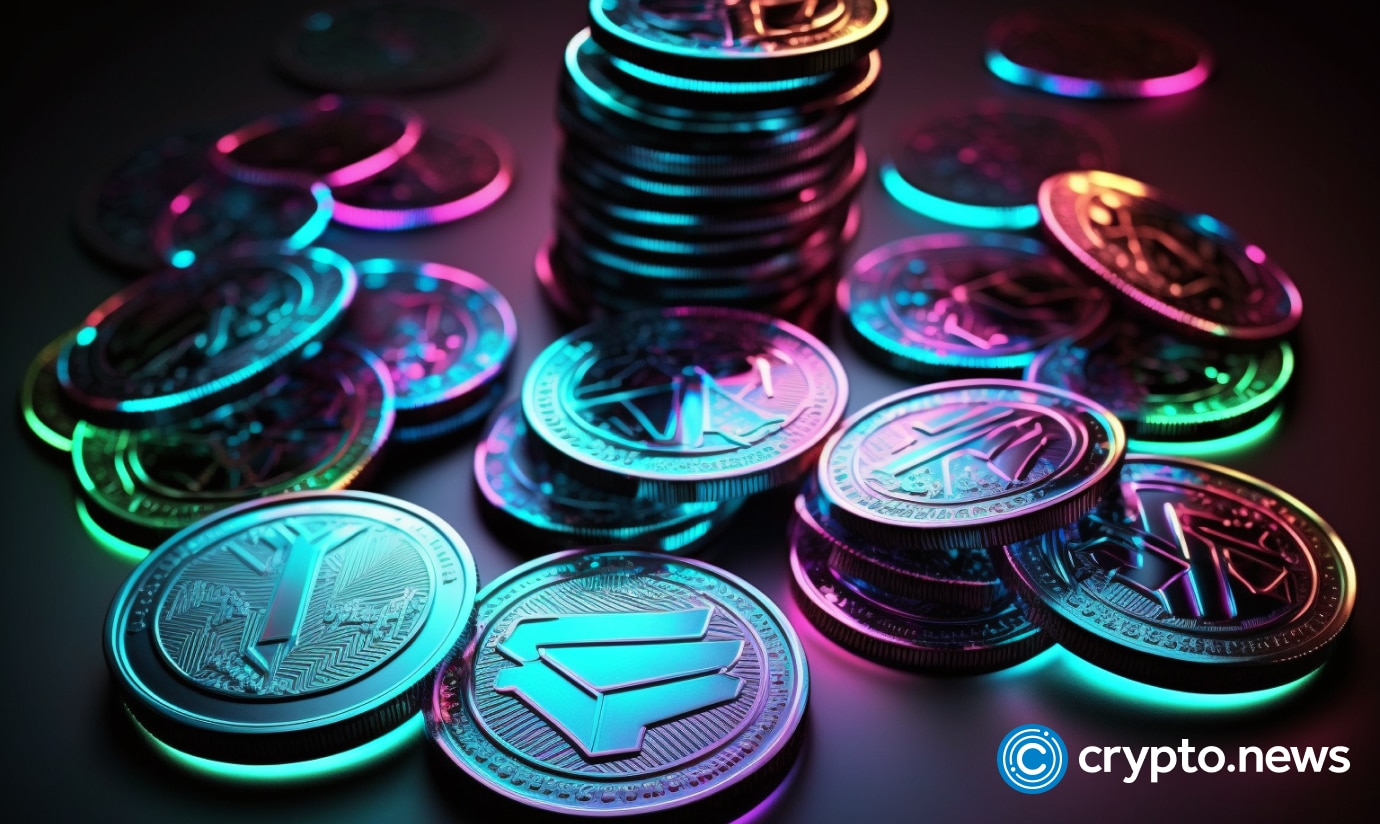 After recording massive losses last year, financial service provider Babel Finance proposed developing a new stablecoin to generate revenue to repay $766 million to its creditors. The plan involves creating "Babel Recovery Coins" using the project's earnings.
Babel Finance's proposal was outlined in a filing, and when asked for comment, the company's head Yang declined to reveal further details. Babel faced financial difficulties last year during the cryptocurrency market's downturn. 
According to Yang Zhou, the new stablecoin can help solve the company's financial crisis, which came to light when it halted withdrawals last year. Zhou, now the sole director of Babel, intends to submit a moratorium of protection to the Singapore high court, requesting that creditors refrain from taking any action against the company for six months while it seeks approval on a restructuring proposal.
The startup's problems arose from its proprietary trading desk using customer funds and accumulating an order-book deficit of $766 million. The filing claims that Wang Li, who was ousted from his position as a leader in Babel in December, is accountable for the losses. It states that the risky trading activities seem to have been directed exclusively by Wang.
According to Babel, losses amounting to $524 million in bitcoin (BTC), ether (ETH), and other digital assets owned by the company and its clients resulted from Wang's trading activities. The company could not fulfill many margin calls, leading to counterparties liquidating collateral and further losses of $224 million.
Babel crypto lending firm restructures
Babel, a major crypto lending firm in Asia, is restructuring under the leadership of Yang, who has returned to the company after stepping down. The restructuring focuses on a DeFi project that will issue a stablecoin called Hope. Initially, the stablecoin will be backed by bitcoin and ether as collateral and incentivize traders through arbitrage to maintain its value close to a dollar.
Unlike popular stablecoins such as USDC, Hope will not be fully backed by cash and cash-equivalent assets. Kirkland & Ellis and Carey Olsen are advising the restructuring. Babel, founded in 2018, was valued at $2 billion after completing an $80 million funding round in May last year. However, last year's crypto market downturn caused significant losses for the firm and other digital-asset lenders. 
Top lenders like Voyager Digital Ltd., Celsius Network, and Genesis Global have filed for bankruptcy. Genesis owes $150 million to Babel, which is its third-largest creditor, according to a January Chapter 11 filing.

#Babel #proposes #stablecoin #repay #766m #creditors