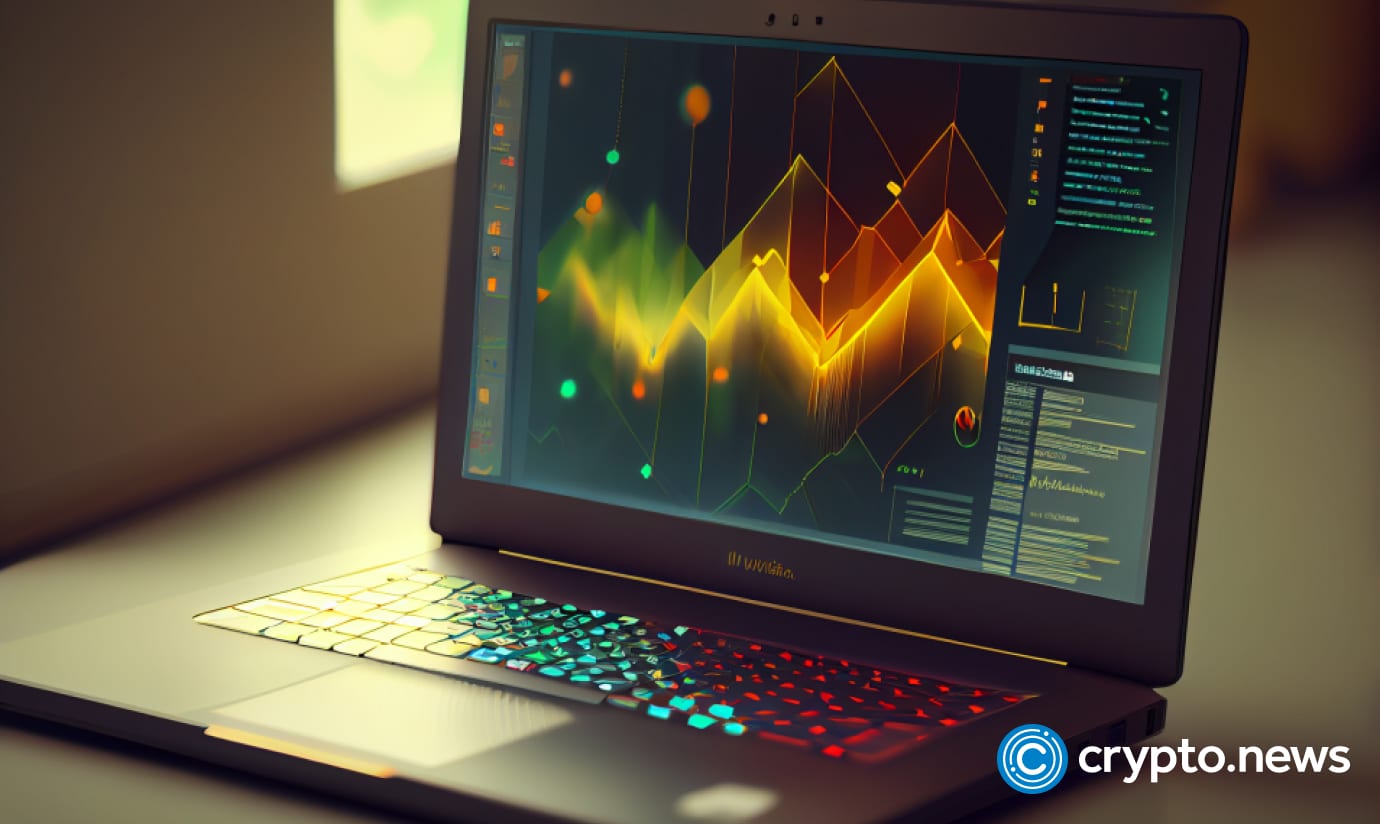 YouTube crypto analyst and stock-to-flow model creator PlanB said 70% of all bitcoin (BTC) is profitable.
According to PlanB, bitcoin's profit percentage jumped from 50% to 72% in early 2023, and the signal has persisted.
Investors sold 5.5 million bitcoins
In a detailed video on his YouTube channel, the analyst claimed many investors who bought BTC in 2021 at sky-high prices are mostly gone from the market. According to him, the 2021 batch of investors sold more than 5.5 million coins to new buyers for less than $20,000, mostly during the 2022 crypto winter.
In the video, PlanB stated that the 5.5 million bitcoins that changed hands in that selling period are all in profit going by the current market value of BTC.
On the relationship between BTC and the S&P 500, PlanB said it exhibited lots of macro-uncertainty due to inflation, recession fears, and Russia's war with Ukraine. He believes the S&P 500 was a proxy for macroeconomic factors influencing the broader financial market.
When stocks bottomed in October last year, BTC followed suit a month later in November, meaning there was a lag in the crypto market's reaction to the travails of the traditional stock market.
PlanB stated that bitcoin's current pattern is a repeat of similar movements in 2011, when the cryptocurrency was still in its infancy, 2015, and 2019. According to him, when BTC dipped significantly, it followed a prior bottoming out of the stock market.
Bitcoin's outlook
Using his stock-to-flow model, which essentially measures scarcity to determine BTC's value, the analyst hypothesized BTC would hit a new all-time high (ATH) after the 2024 halving. After a low of $22,861 on Sunday, per CoinMarketCap, BTC/USD reached an intraday high of $23,717 earlier today.
Following a breakout of the $23,000 level on Saturday, BTC bulls have continued to climb higher. Prices have fallen slightly since the day's peak, with the world's largest cryptocurrency trading at $23,264 at the time of writing.
The two-week relative strength index (RSI) could not break out of a resistance level of 53.00. As of this writing, the RSI is at 51.95, with the next visible point of support expected at around 50.00.
#Analyst #bitcoin #positions #profitable