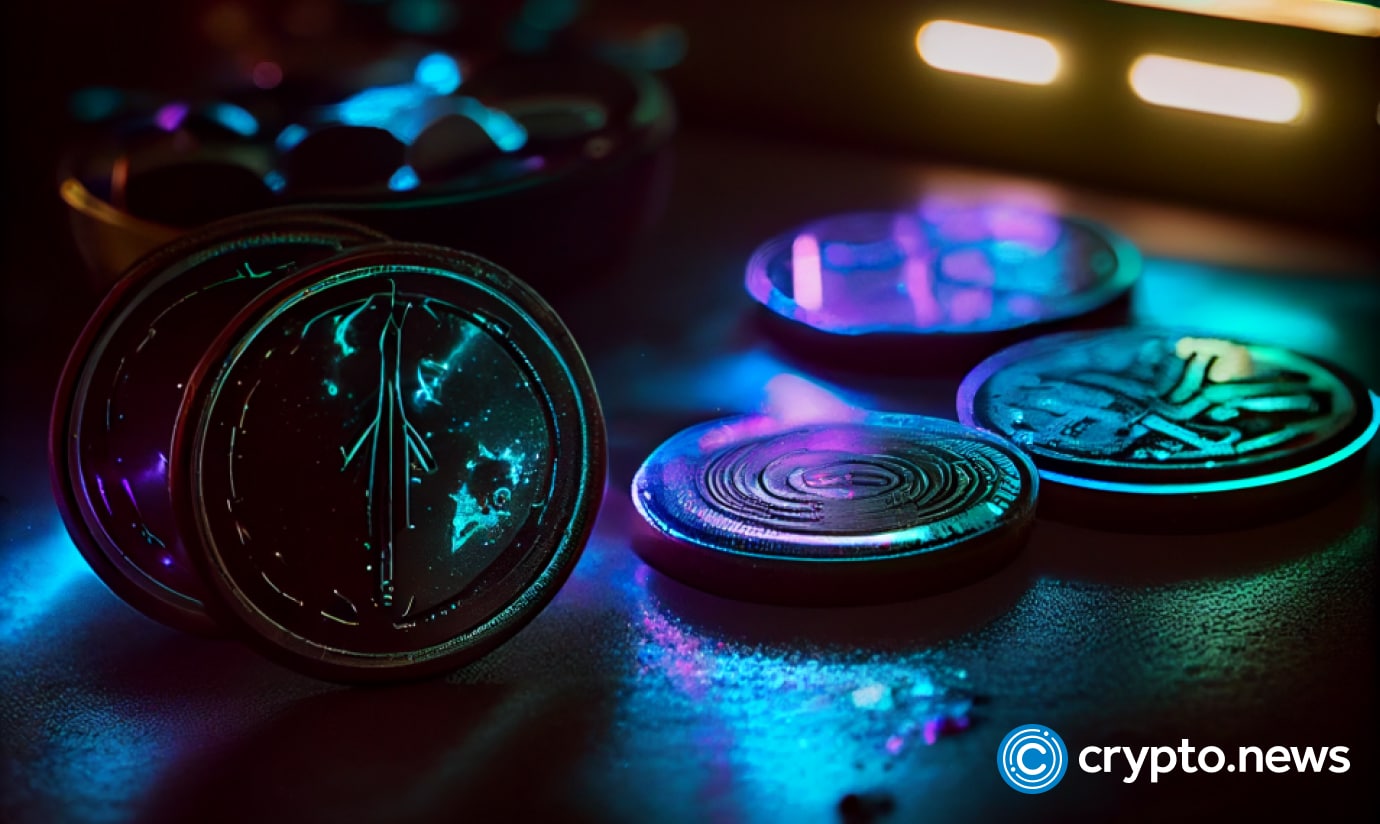 Chainalysis claims that over 10,000 coins released on BNB and ETH last year were created only to dump on investors. In addition, as much as $4.6 billion was invested in cryptocurrencies which were later revealed to be a pump-and-dump scam.
Chainalysis, a blockchain analytics business, analyzed all tokens released in 2022 on both BNB Smart Chain and ETH blockchains. The experts discovered that over 9,900 coins exhibited the hallmarks of a pump-and-dump scam.
In a classic pump-and-dump scam, the scheme's architects surreptitiously sell their tokens at inflated prices after convincing investors to buy them via a campaign of false promises, excitement, and FOMO.
Almost 10,000 tokens were fake
The crypto forensics firm found approximately 9,900 different tokens it suspected of being fake and estimates investors spent $4.6 billion purchasing them. According to Chainalysis, the most prolific putative pump and dump producer (whom they did not identify), they launched 264 tokens all by themselves in 2017.
For example, "teams launching new projects and tokens may stay anonymous," which allows repeating offenders to engage in "multiple pump and dump schemes."
Chainalysis categorized several tokens as being "worth examining" as possible "pump and dumps" as some specific ones saw a minimum of 10 swaps and four consecutive days of trading on decentralized exchanges (DEXs) in the week following its introduction. This constituted a potential "pump and dump." However, more than 40,500 of the 1.1 million new tokens released in the previous year meet the criterion, according to the analysis.
Some price reductions could be constituted to the market forces
The analytic firm estimates that just 445 people or organizations are responsible for the alleged pump-and-dump tokens, which suggests that developers typically start several projects and claims that these individuals and groups earned a total profit of $30 million from the sale of their holdings.
According to the company, it's conceivable that in certain circumstances, teams engaged with token launches did their utmost to develop a healthy offering, and the following reduction in price was simply due to market forces.
Despite the alarming numbers, the company reported in a separate analysis that income from crypto scams was slashed by over half in 2022, mainly owing to the lower values of cryptocurrencies.
Follow Us on Google News

#4.6b #worth #pump #dump #coins #witnessed #analysis #shows